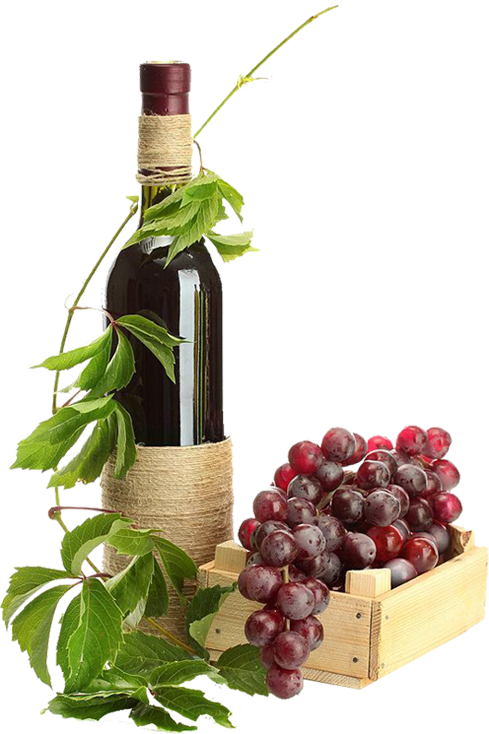 Fattoria Giuseppe Savini
 Savini's state-of-the-art cellar is the real fulcrum of the winery. Built in the 2000's and recently expanded, the cellar boasts an expansive external crush pad to receive grapes directly from the vineyards where they are sorted, destemmed and gently pressed before moving indoors to ferment in top-of-the-line temperature-controlled stainless steel tanks.
Next to the cellar, in a centuries-old brick barrel room harnesses natural thermoregulation to provide the perfect climate for aging our wines in a combination of large wooden vats and smaller barriques. A third temperature controlled facility houses the bottled wines before to be sold. A cutting edge bottling line enriches the cellar.