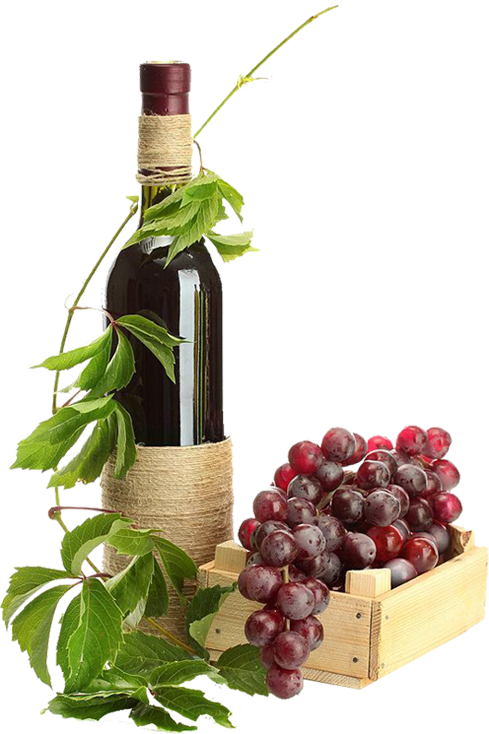 Cantina dei Colli Ripani
In Le Marche region, on the hills following the river valleys to the Adriatic, with the Apennines behind you, at an altitude of 508 metres, incredibly close to the coast, you'll find one of the best known and most productive wineries of the region. La Cantina dei Colli Ripani.
Our history began in 1969 and production in 1977 – the year of our first ever vinification. t was then that the Winery's land was made into wine for the very first time. Indeed, we've chosen to commemorate this exciting of year of 1977 by creating the 'settantase77e Collectionwhich is dedicated to the HoReCa market. Our oenological repertoire also includes: the Colli Ripani Collection which is made up of ten wines, each of which is the author of a personal chapter in an unique story; the Organic Collection, , at the heart of the company's philosophy, made from grapes grown in a way that respects the environment and processed using renewable energy; the 508® Collection, which champions the most select local excellence, made up of six products which are internationally acclaimed for the quality of their grapes, history and art of their harvesting process. The Sparkling Collection, bringing levity with young, fresh, summery wines. The bubbles of the Grotte di Santità Collection take us through the web of prehistoric tunnels that lie below Ripatransone, to which the selection of sparkling wines made with the ancestral method is dedicated. Inspired yet again by our Colli Ripani, we have given the name Belvedere Collection to our collection designed for large-scale retail, which features the most representative wines of our land.