Villata Roero Arneis DOCG
The Arneis vineyards for this selection are cultivated on loose soils that, with a high presence of silica and the unique microclimate, give rise to fragrant and elegant wines. After manual harvesting, there is a brief cold maceration followed by gentle pressing. The subsequent pure fermentation, lasting about 10 days, is carried out at a controlled temperature of 16-18°C. The final crucial phase for this wine involves a brief aging period in the bottle to enhance its structure and the pleasantness of its aromas.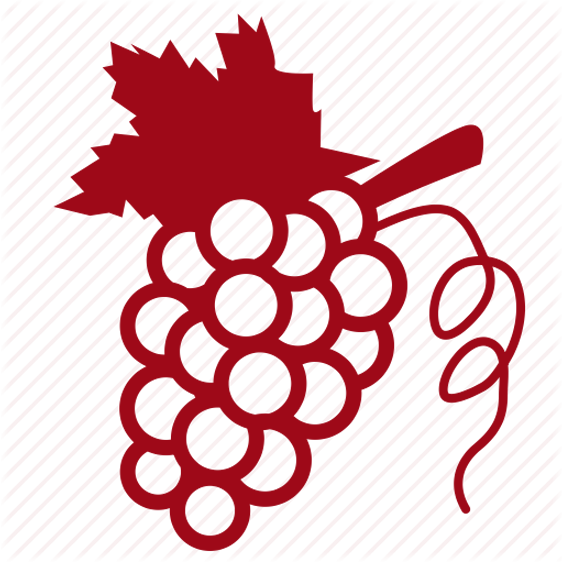 Arneis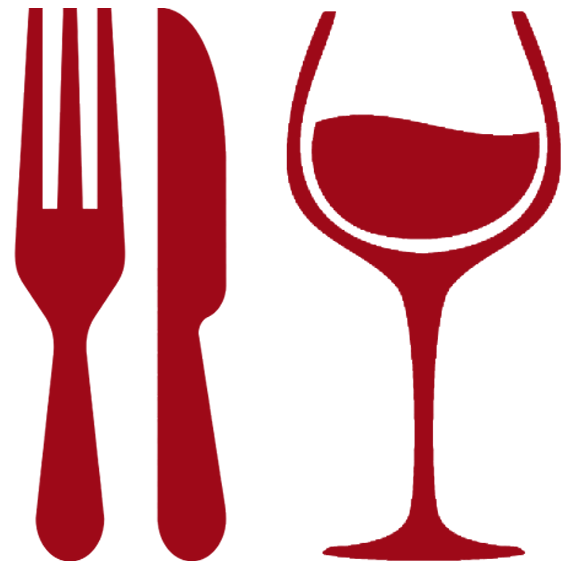 Perfect for Appetizer, Dinner with friends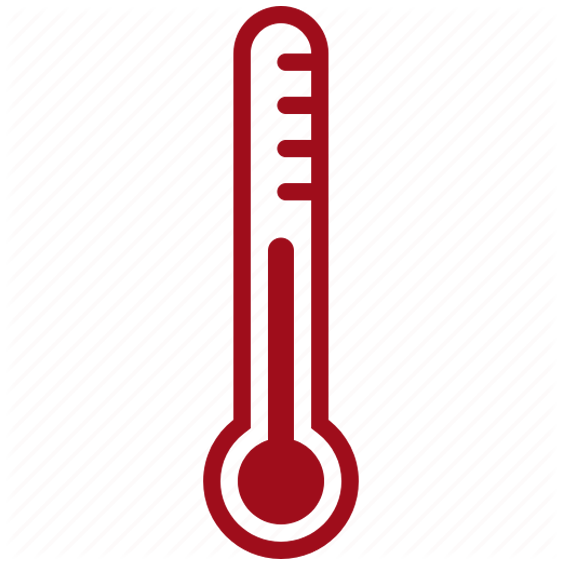 8˚C > 10˚C

The ViteColte protocol has only just one goal: an absolute and constant quality standard, the result of agronomic choices aimed at sustainable, selective vineyard management focused on achieving perfectly ripe fruit. Every winegrower complies with the protocol, taking prompt action in the vineyard and defining and monitoring the progress of their work in close contact with the company's team of agronomists.
PLEASE VERIFY YOUR AGE
This website contains adult material and is only suitable for those 21 years or older.
Click Enter only if you are at least 21 years of age.