Deep ruby red color, this wine offers an intense and intricately balanced aroma, featuring subtle notes of wood and ripe fruit. Its palate is characterized by a continuous and full-bodied profile, enriched by the distinctive contribution of Cabernet. The wine presents a fine and persistent flavor, marked by a noticeable yet well-integrated acidity that enhances its overall smoothness. It pairs seamlessly with a range of dishes, including red meats, stews, small and large game, charcuterie, and mature cheeses.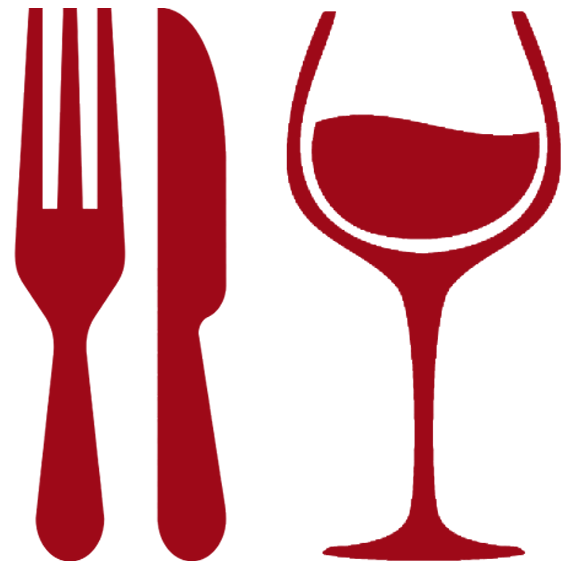 It pairs excellently with red meats, braised dishes, feathered and furry game, cured meats, and aged cheeses.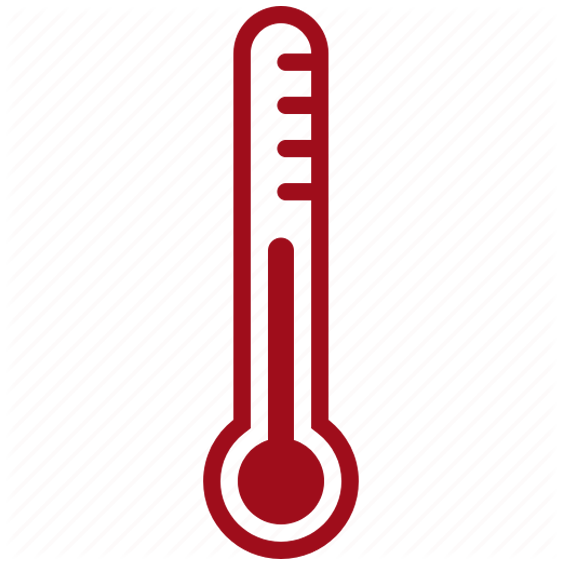 16˚C > 18˚C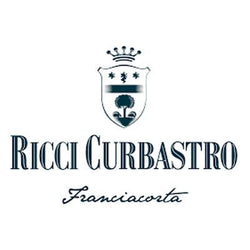 "Centuries of the Ricci Curbastro family farming tradition are represented by the wine cellars of Rontana in Brisighella (RA) and Capriolo in Franciacorta (BS). Bottled wine was produced in Capriolo as far back as the 1800s, as can be seen today by the labels bearing the date 1885. It was transformed into a modern wine producing company by Gualberto Ricci Curbastro in 1967, the year the D.O.C. Franciacorta was instituted. 27 of the company's 32 hectares (67 acres) are covered in vineyards, set out in compliance with the exacting directions of modern wine production and the Franciacorta Wine Consortium, to which the company has adhered since its foundation."
PLEASE VERIFY YOUR AGE
This website contains adult material and is only suitable for those 21 years or older.
Click Enter only if you are at least 21 years of age.