"Vallerenza" Piemonte Chardonnay Brut
This sparkling wine is the result of refined production techniques. After a gentle pressing, the free-run juice is kept at low temperatures until the secondary fermentation occurs in a controlled autoclave at approximately 15°C. The product then undergoes an extended aging process on its own fermentation lees, resulting in a fragrant sparkling wine with intense aromas reminiscent of its grape origins. It offers a good structure and a pleasant smoothness, with a straw yellow color and moderately intense, complex aroma featuring prominent notes of yellow fruits, especially apple and pear, accompanied by a soft, delicate taste and a fine perlage that contributes to a pleasantly effervescent experience.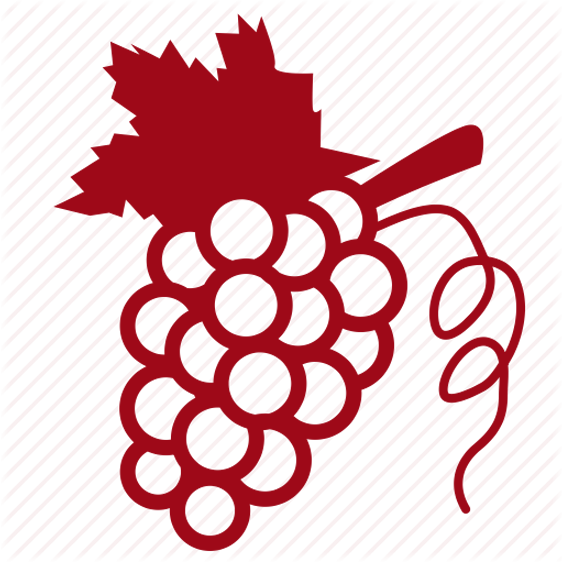 Chardonnay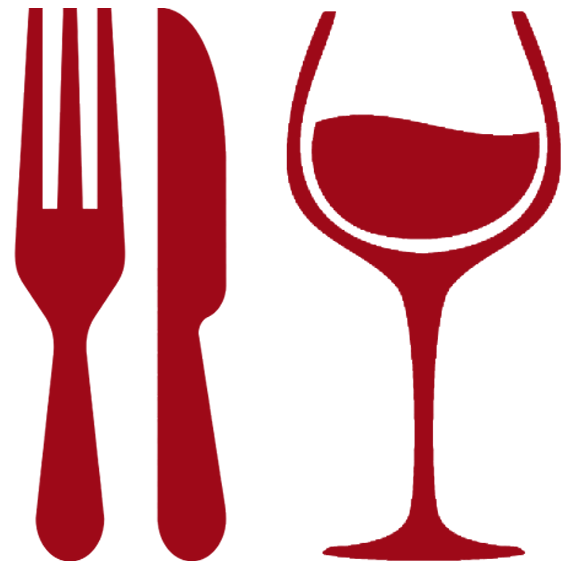 Meat or mushroom-based appetizers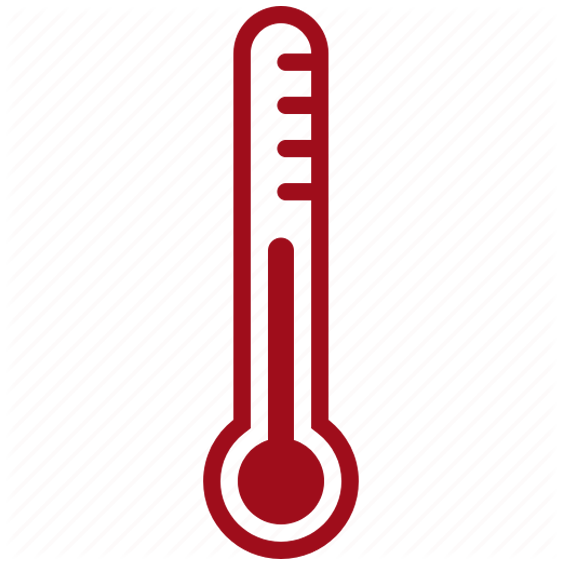 6˚C > 8˚C

The ViteColte protocol has only just one goal: an absolute and constant quality standard, the result of agronomic choices aimed at sustainable, selective vineyard management focused on achieving perfectly ripe fruit. Every winegrower complies with the protocol, taking prompt action in the vineyard and defining and monitoring the progress of their work in close contact with the company's team of agronomists.
PLEASE VERIFY YOUR AGE
This website contains adult material and is only suitable for those 21 years or older.
Click Enter only if you are at least 21 years of age.