From the Alpine winery in the Dolomites, the wine is harvested manually. It has ruby red color, warm, with sweet fruity flowery hints, and light vanilla notes on the nose.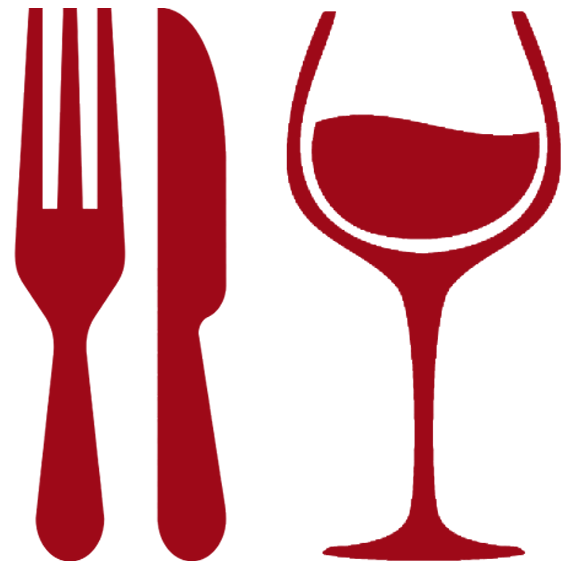 It is an ideal red wine to accompany rich and savory typical Trentino dishes, such as full-bodied lasagna-style first courses with second courses such as roasts, grilled meats and aged cheeses.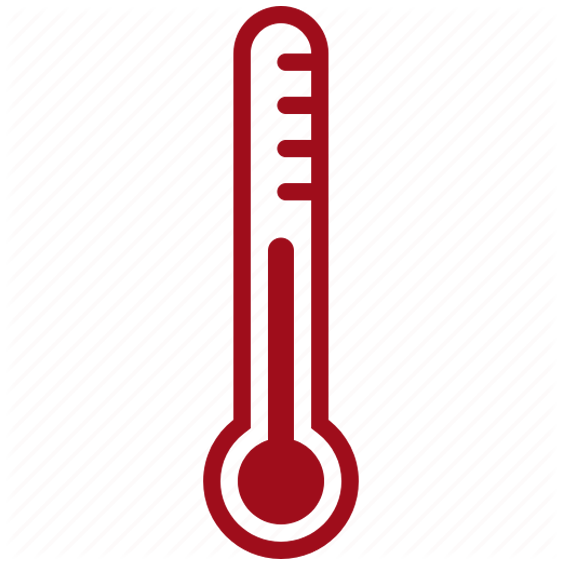 16˚C > 18˚C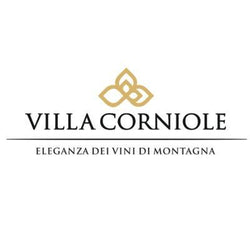 Villa Corniole was born in Valle di Cembra, a land of "heroic viticulture" in Trentino-Alto Adige.The history of the wine cellar and sparkling wines "Villa Corniole" starts from afar, from generations of winemakers who with commitment and gratification have built and modeled one of the most evocative landscapes of Trentino: the  Valle di Cembra,  where viticulture, defined "heroic"  also represents the form of landscape protection, an invaluable value for the territory.
PLEASE VERIFY YOUR AGE
This website contains adult material and is only suitable for those 21 years or older.
Click Enter only if you are at least 21 years of age.