This is a pinot nero of excellent quality at an excellent quality price ratio. Brilliant ruby red in the glass. Cherry tastes and light toasted notes of coffee and tobacco to complete the olfactory profile. The taste is balanced, fresh and deep with pleasant medium lenght finish.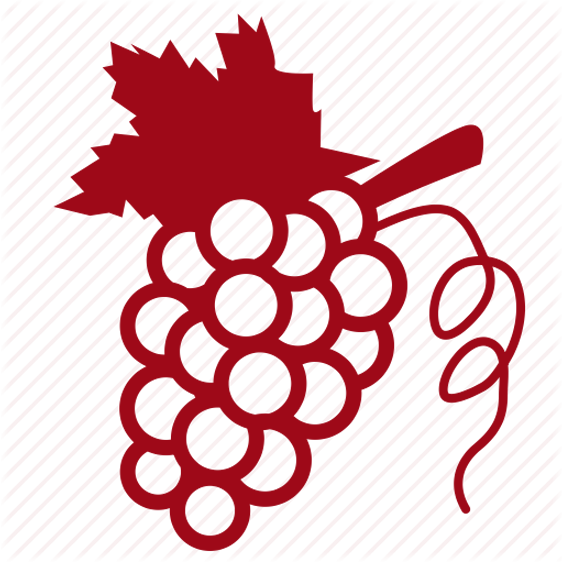 Pinot Nero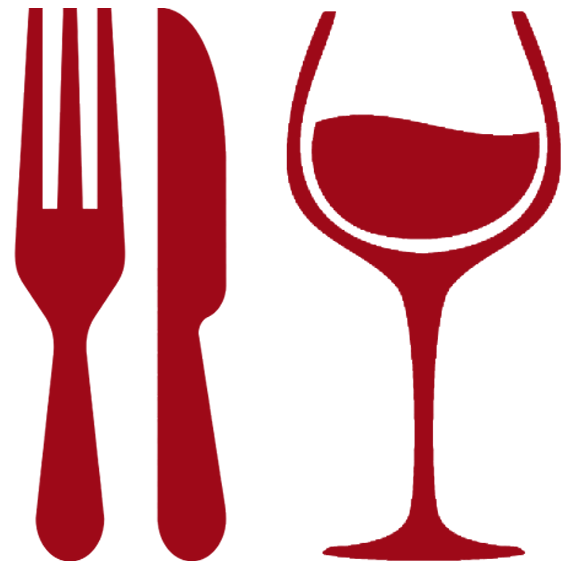 The robust, sometimes oxidized character of traditional Amarones red wine make them especially well-suited for pairing with steaks, stews and ribs. The red fruit intensity and softer tannins of modern Amarones mean they pair well with pork, veal, and poultry dishes. All Amarones work well with big flavored cheeses.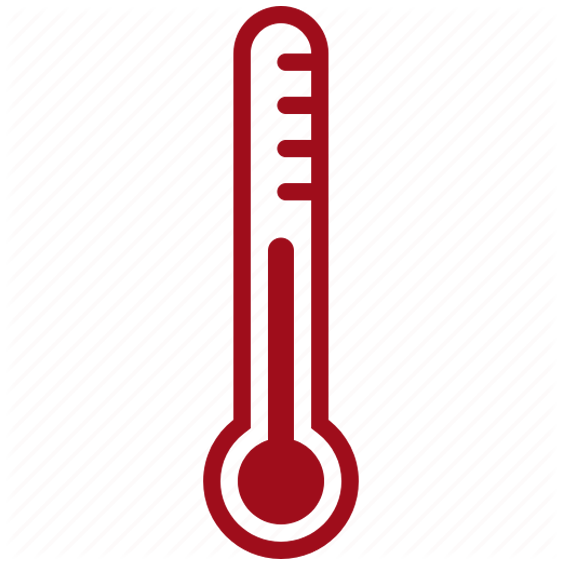 18˚C
To make known in Italy and in the World the local wine tradition through the Breganze DOC Wines. This is the objective that unites and unites the members of Cantina Beato Bartolomeo. Here, for over a thousand years, on the land where Andrea Palladio built some of his most beautiful villas, grapes have been grown: grapes that produce exquisite wines, the pride and joy of this land. The pride of our members.
PLEASE VERIFY YOUR AGE
This website contains adult material and is only suitable for those 21 years or older.
Click Enter only if you are at least 21 years of age.