Cantine Fina's Mamarì is not the classic Sauvignon Blanc but it is a Sicilian Sauvignon Blanc. Widespread in Sicily since the mid-nineties, the vine has found an ideal habitat that has allowed it to develop unique and unmistakable typical Sicilian olfactory and gustatory characteristics. It is a fresh wine vinified in steel with fruity and floral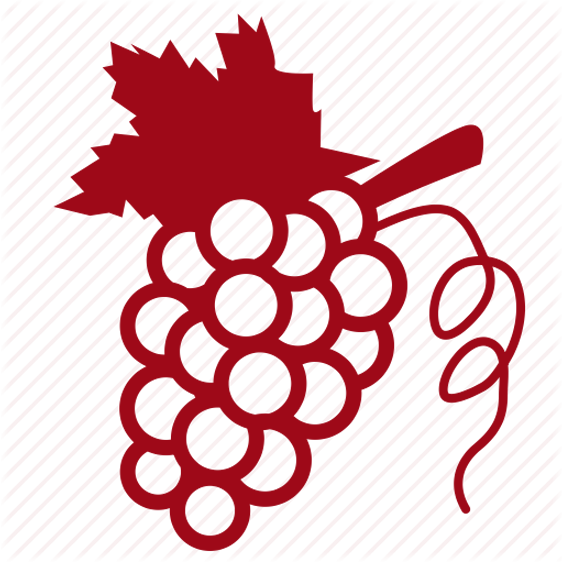 100% Sauvignon Blanc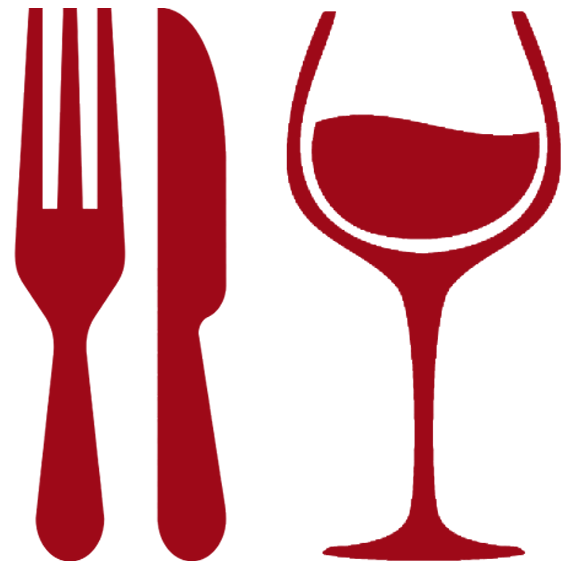 Great to accompany sushi and sashimi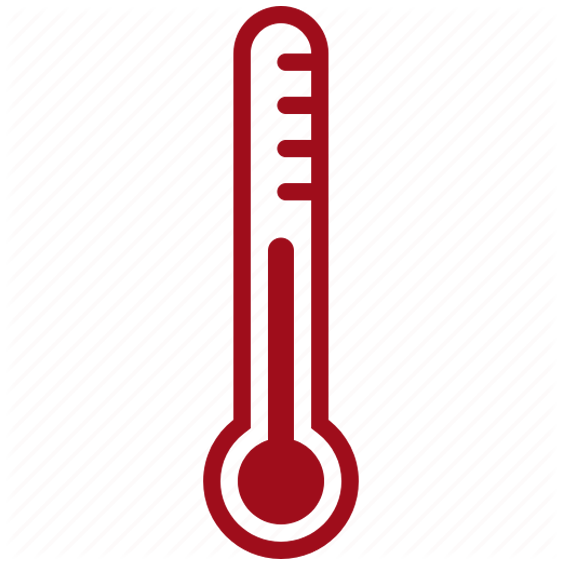 12˚- 15˚C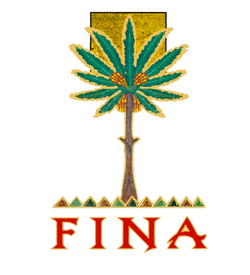 "Character" is the password of Bruno Fina and his family. Fina's wines are the result of a land that is loved and fought for, they have the taste of the passion and of that grapes that have been wisely turned into wine, thanks to the dedication of the work in the vineyard. They have the familiar warmth and the experience of who has always done wine and has always know how to narrate it. This is how you transmit the hereditary character of the territory and the harmony of the men that search for excellence on a daily basis.
PLEASE VERIFY YOUR AGE
This website contains adult material and is only suitable for those 21 years or older.
Click Enter only if you are at least 21 years of age.