Serious rosé wine exists, and this is the one! While rosé can be made from a number of grapes, this one is 100% Tuscan Sangiovese. Made in the saignée method, this rosé is a great year-round aperitif, simultaneously juicy and tart, yet delicate on the palate. This wine exudes a Tuscan countryside picnic. The color is deep pink with brilliant reflections. The aroma has hints of rose, white violet and green apple. The flavor has verdant mineral flavors, yet soft and dry.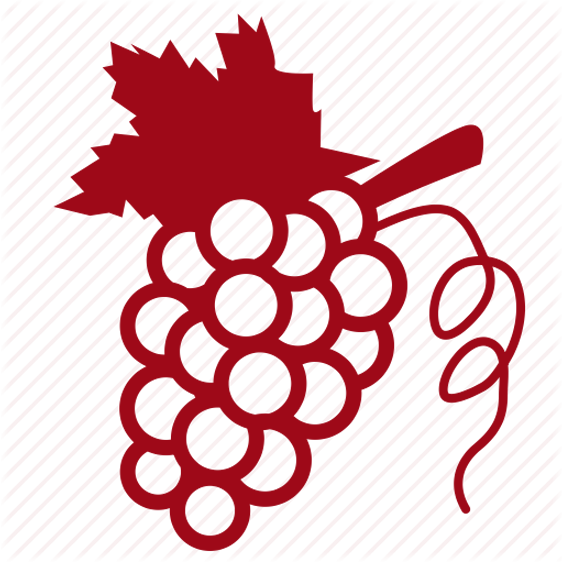 Sangiovese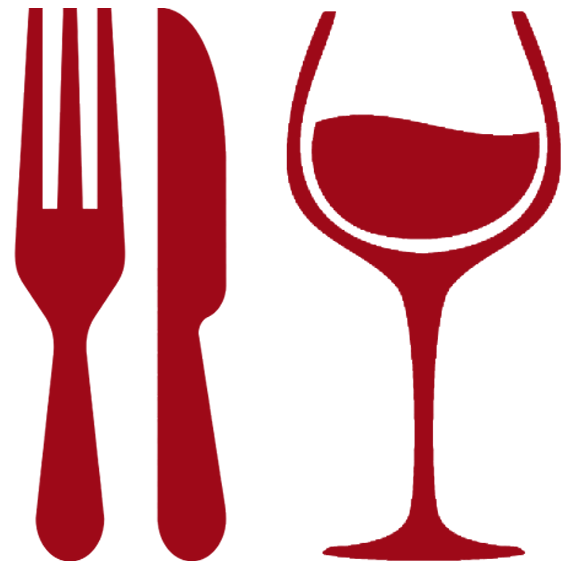 Pair Sangioveses with rare steaks, roasted game birds (or wild boar), rich chicken or mushroom dishes or anything with tomato sauce. Stews and marinades, wild fowl, aged cheeses.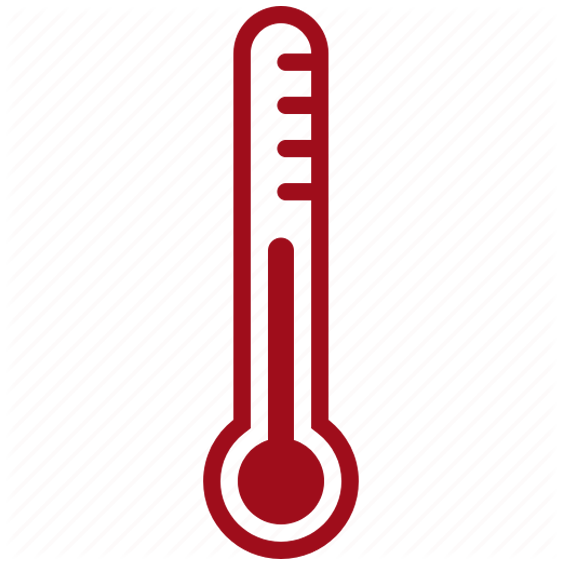 10˚C > 12˚C
PLEASE VERIFY YOUR AGE
This website contains adult material and is only suitable for those 21 years or older.
Click Enter only if you are at least 21 years of age.