Riviera del Garda Classico Groppello
With its red ruby color, and a strong wine perfume, this is a lively jewel very pleasant to be drunk. Groppello is a wonderful young red wine and it reflects the most typical features of the grape from which it is named. It creates a winey, fruity and tasty flavor, with a slight bitter aftertaste. It is gentle, distinctive and at its best consumed young.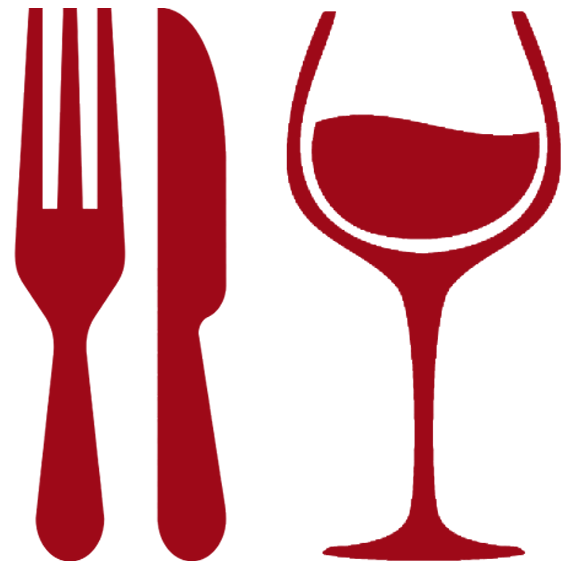 Because of the easy and light flavor of this wine it is paired with a lighter variety of food such as quesadillas, cold cuts, soft cheeses as well as salads.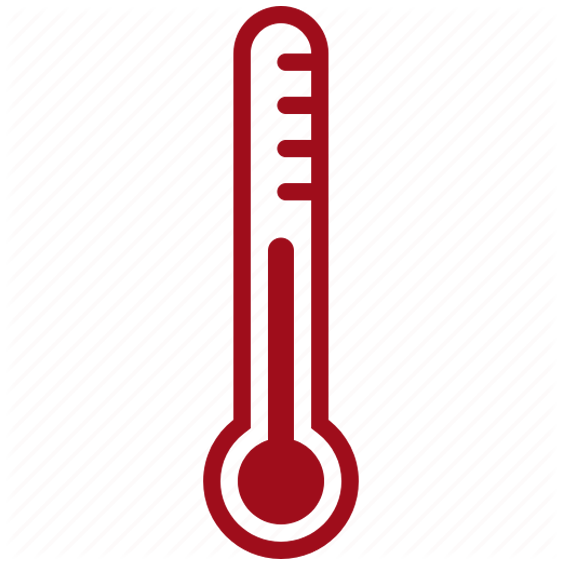 16˚C > 18˚C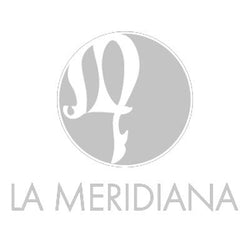 "La Meridiana winery has been operative for many generations and has always been a family-run business. Nowadays the cousins Fabio and Roberto, and the wife Katia manage the winery: nevertheless they are always assisted by their fathers Augusto and Fulvio, that have more than half a century of experience in this field. Thanks to the 10 hectares of vineyard that they personally grow in Valtenesi and in Lugana, they produce the classic Garda wines. Moreover their running system is environmentally friendly, in fact part of the farm is managed through organic agriculture and the rest by means of low environmental impact techniques."
PLEASE VERIFY YOUR AGE
This website contains adult material and is only suitable for those 21 years or older.
Click Enter only if you are at least 21 years of age.