Prosecco Millesimato Bosco del Merlo
The vineyards of Bosco del Merlo, located on the border between Veneto and Friuli, enjoy a favorable and mild climate, influenced on one side by the Adriatic Sea and on the other by the Carnic Prealps, with ideal temperature changes for the formation of aromas in grapes and wines. Aromas that in the Prosecco DOC Brut Millesimato evoke the scent of apple, pear, wisteria, and acacia flowers, and that are also found on the palate, where the taste becomes dry, complex, and persistent. This wine is completely at ease on a stylish table with a refined menu.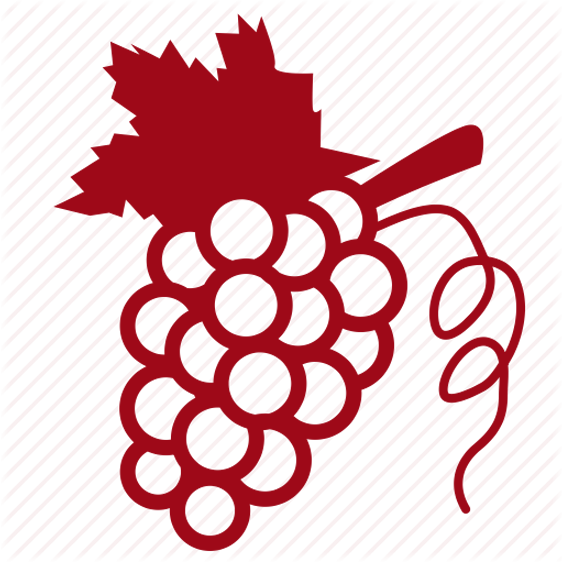 100% Glera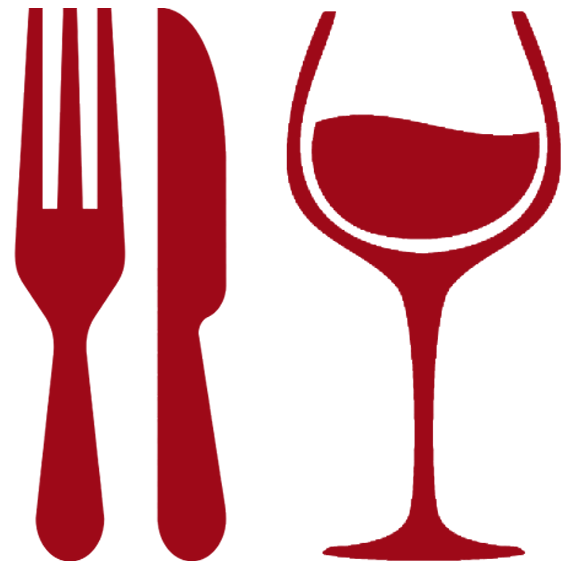 All day long, with a delicate menu based on fish, white meat, and fresh cheeses.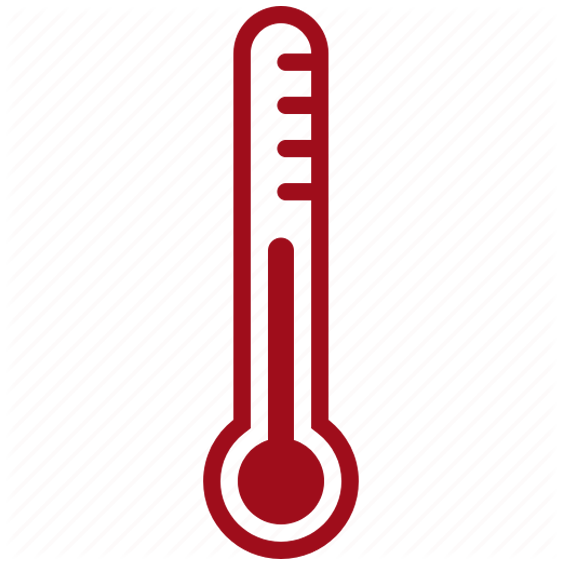 6˚C > 8˚C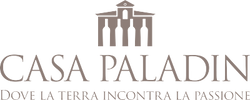 The Paladin family has been growing since 1962, gathering meaningful experiences and continuing to cultivate native grape varieties from its homeland in the Veneto region with unwavering respect and precision, aging precious wines in its own wine cellars and cultivating vines in iconic territories such as Chianti and Franciacorta, to learn the secrets of excellence. CASA PALADIN is now the winery that collects all these experiences together, a step along a generous path made of enthusiasm, encounters and people. It represents a method and a style. Above all, it stands for a unique way of creating wines, where viticulture blends intimately with wine making and the wise, slow pace of the cellar knows how to enhance the spirit of a location and the intensity of grapes harvested at a precise moment in time. CASA PALADIN is a winery that represents the authentic spirit of Italy, where land still meets passion.
PLEASE VERIFY YOUR AGE
This website contains adult material and is only suitable for those 21 years or older.
Click Enter only if you are at least 21 years of age.