A brilliant Tuscan red wine, typical of Sangiovese coming from old plants, characterizes this wine. In the mouth it is fresh but with a good tannic structure, all accompanied by a pleasant body that reaches almost sweet notes. On the nose, the aging in barriques is clearly evident, with predominant notes of vanilla and spices.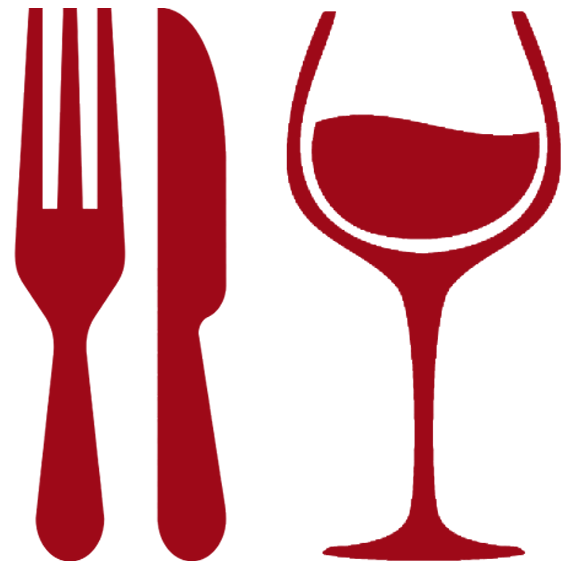 Its characteristics make it an ideal wine to accompany elaborate meat dishes, such as stews and stewed game, as well as first courses with very rich sauces.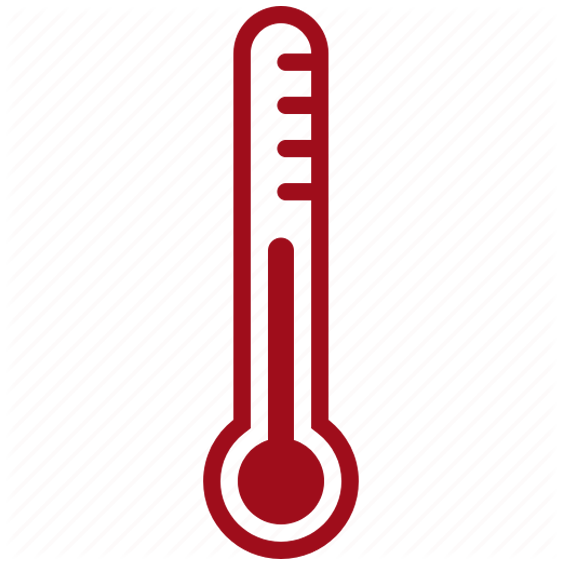 16˚C > 18˚C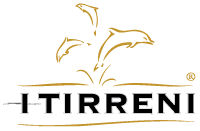 The Agricultural Company I TIRRENI S.S. was born from a shared vision of two young men (Agronomist Dr. Samuele Falciani and winemaker Tommaso Rindi) who, in addition to their educational background, share a passion for the vine, white wine, and Tuscan red wine. Eager to embark on an entrepreneurial path, they seized the opportunity to establish themselves in one of the most beautiful areas that the wine and natural landscape had to offer: Bolgheri and the Upper Maremma.
PLEASE VERIFY YOUR AGE
This website contains adult material and is only suitable for those 21 years or older.
Click Enter only if you are at least 21 years of age.