This Chardonnay has wonderful citrus, tropical fruit and white floral aromas. In the glass this vintage begins with tropical fruit aromas such as Asian pear, and white peach. On the palate this wine is bursting with honey crisp apple, lemon and vanilla notes with refreshing and bright acidity. The extremely low yielding vineyard led to a wonderful concentration of flavor in the finished wine.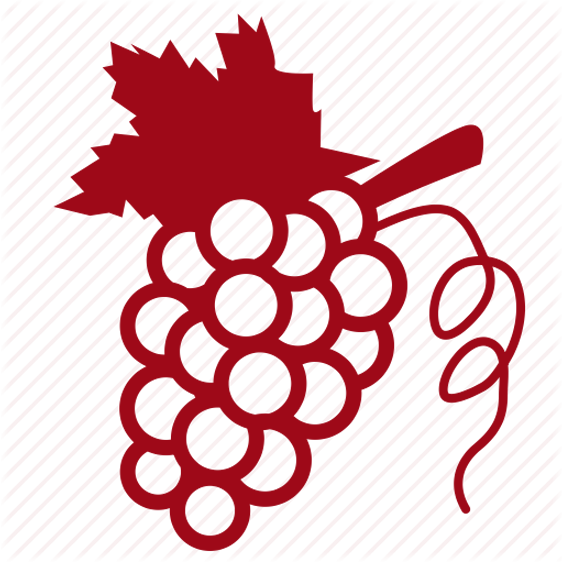 Chardonnay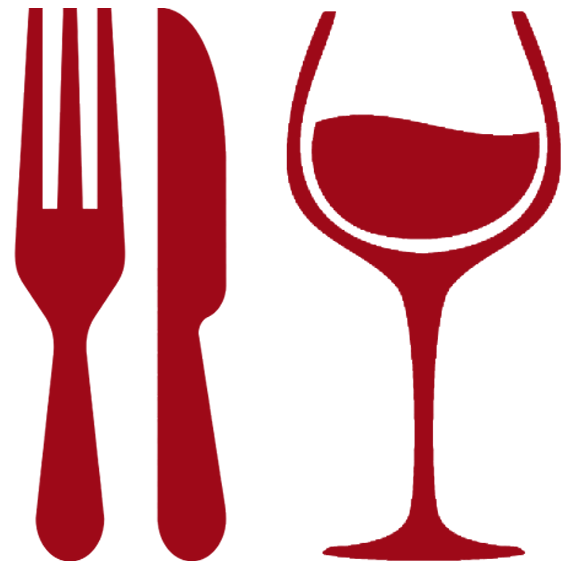 This balanced Chardonnay matches ripe fruit flavors and seamless acidity with good structure and a sense of purity and finesse on the finish. A perfect white wine for light summer fare; serve with white fish, oysters, and vegetarian entrees.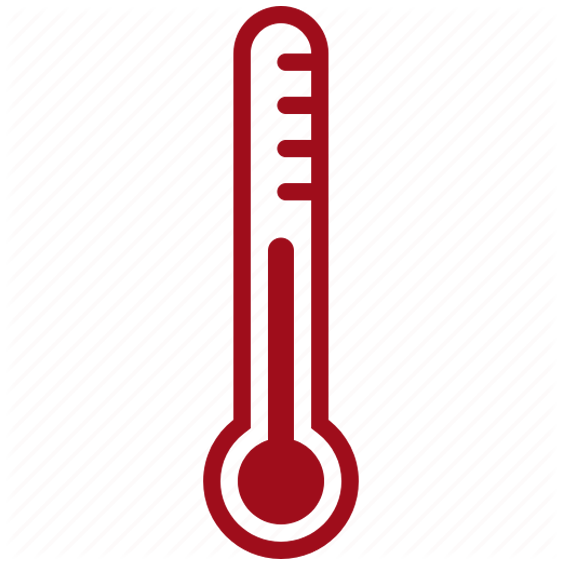 10˚C > 12˚C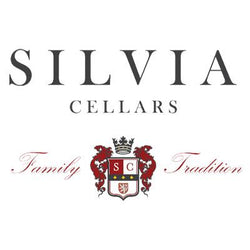 The inspiration for Silvia Cellars all began in 1885 on a family owned vineyard in Sicily. Striving to create quality wine for his dinner table, Nonno Silvia shared a passion for vendemmia (harvesting) of his vines with the members of his family. Over a century later, Antonio Silvia carried on his Grandfather's legacy by starting his own winery with the same values. Silvia Cellars, a family owned winery, was born from the desire to capture the best of California appellations from seeking growing sites that fit our Sicilian winemaking style. Silvia Cellars both grows and buys grapes from approximately 10 grape growers, all renowned for their expertise and consistency. Silvia Cellars owners Antonio and Julie Silvia, a Texas native, are successful entrepreneurs who strive to take their core family values to create luxurious wine that is attainable for all, and not just a few.
PLEASE VERIFY YOUR AGE
This website contains adult material and is only suitable for those 21 years or older.
Click Enter only if you are at least 21 years of age.