The aroma of this wine brings to mind the characteristic fresh and vegetal notes of Cabernet Sauvignon, mingled with mature flavors of blackberries, raspberries, and cherry jam. The taste is further enriched by hints of toasted hazelnuts and coffee, resulting in a harmonious blend that offers a truly delightful experience of a complex, persistent, and well-balanced wine. Its softness lends an elegant and full-bodied taste to the palate, complemented by a perfect balance of acidity. Drinking this wine is a sensory pleasure that continues to delight glass after glass.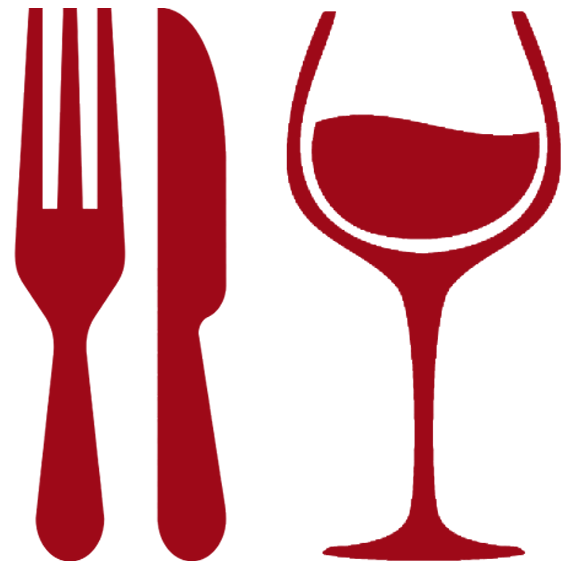 A wine to pair with sophisticated first courses and enhance their taste. Try it with wild boar ragù and tagliatelle, grilled or braised meat, or simply sharing the bottle with friends.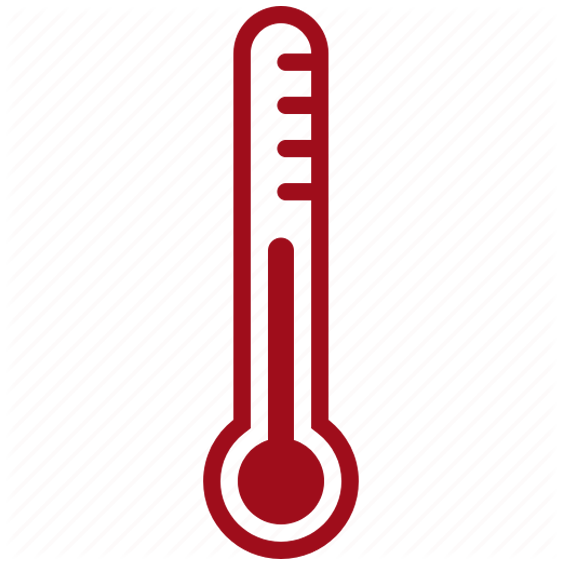 18˚C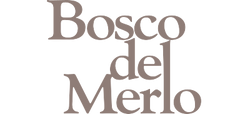 Bosco del Merlo was founded in 1977 in Annone Veneto, when Valentino Paladin realized his dream of creating wines from sustainable practices that could best express the potential andidentity of the territory, sealing them in time. The founder's innovative vision has been pursued for generations and today his wines are born in the territories of Eastern Veneto and Western Friuli. Over the years, Bosco del Merlo has availed itself of the consultancy of renowned oenologists such as Franco Bernabei and Leonardo Valenti, and of the best technicians from the Faculty of Oenology and the Faculty of Agriculture of the Universities of Padua and Milan, always in search of the most avant-garde solutions to obtain the best quality with the least environmental impact .
PLEASE VERIFY YOUR AGE
This website contains adult material and is only suitable for those 21 years or older.
Click Enter only if you are at least 21 years of age.