Garnet red colour and lively fragrance. Scent of violets and raspberries. This sweet wine pairs both with savory dishes and desserts.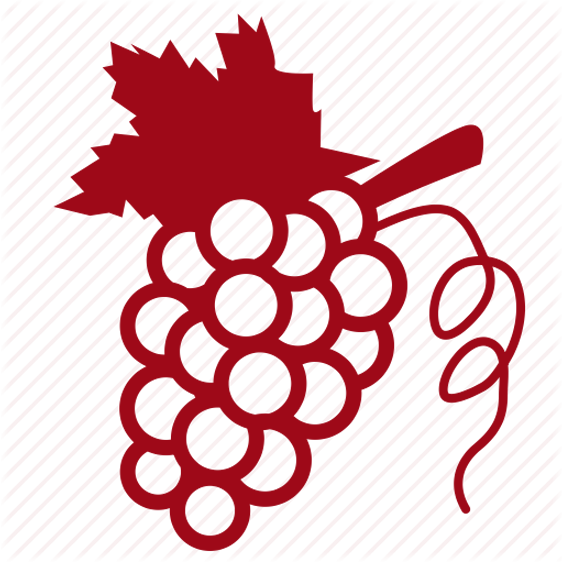 100% Lambrusco Grasparossa of Castelvetro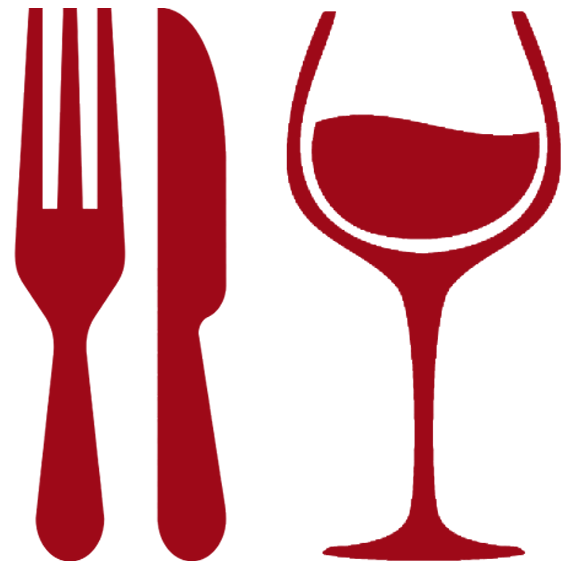 This sweet wine pairs both with savory dishes and dessert.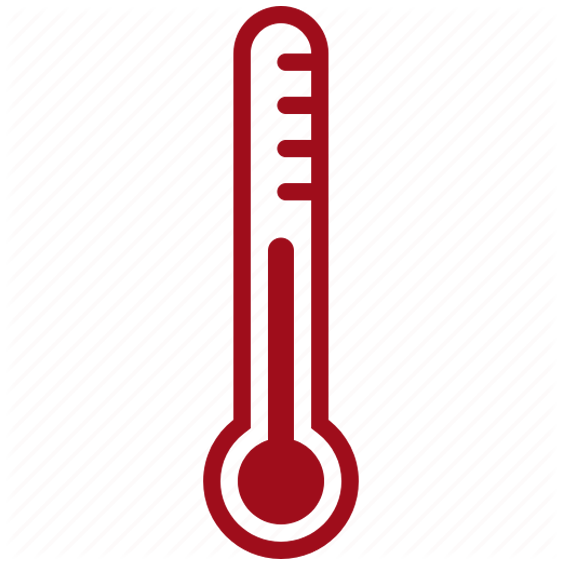 10˚C > 12˚C

The Settecani Cellar was founded in 1923.
Since the beginning QUALITY, AUTHENTICITY AND TRADITION identify and represent us. They were 48 farmers who founded the Cantina Settecani in 1923, today they are 200. A shared vision that has shaped the future decades thanks to a passionate work. A winery in the heart of Lambrusco Grasparossa's territory, located in the hamlet of Settecani, on the border of the towns of Castelvetro, Castelnuovo Rangone and Spilamberto. A winery which has been able to grow, never stoping to set new and ambitious goals, overcoming difficulties, and celebrating success. The spirit is the one of a big family made up of families, a business enterprise where decisions are made together, and while watching the year just ended, drawing a first summary, celebrating the important achievements. The last years were determined by consolidating the brand, but also the penetration of new markets, including foreign ones, therefore leding to achieve excellent results and major awards, allowing Cantina Settecani to propose wines high quality standards while maintaining an excellent product mix to increasingly demanding final consumers. First among all our wines, Lambrusco Grasparossa Castelvetro D.O.P.: round, full-bodied, crisp, fruity; an explosion of ripe red fruit, persistent to the palate, fresh and enveloping. Suitable for any occasion, good and accessible as all our wines. Today the winery has reached its maximum production capacity, making wine using modern technology, while maintaining, fidelity to tradition.
PLEASE VERIFY YOUR AGE
This website contains adult material and is only suitable for those 21 years or older.
Click Enter only if you are at least 21 years of age.