The name of the grape "Sangiovese" is derived from a Latin word "Sanguis Jovis", which means Blood of Jove. Sangiovese's have vibrant acidity and substantial tannins, along with fresh cherry fruit and herbal scents.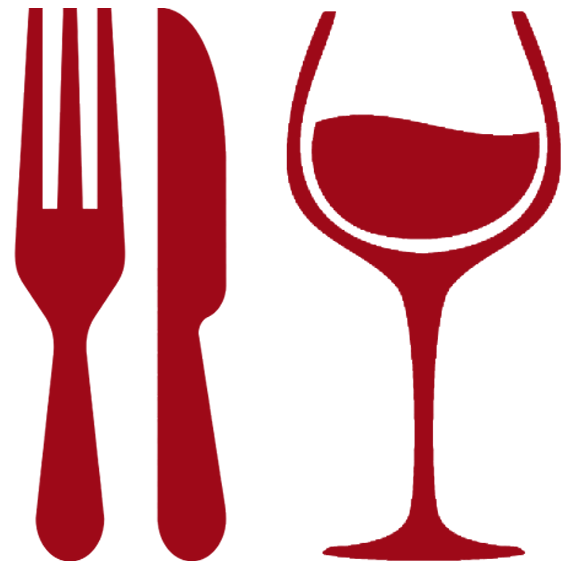 Pair Sangioveses with rare steaks, roasted game birds (or wild boar), rich chicken or mushroom dishes or anything with tomato sauce.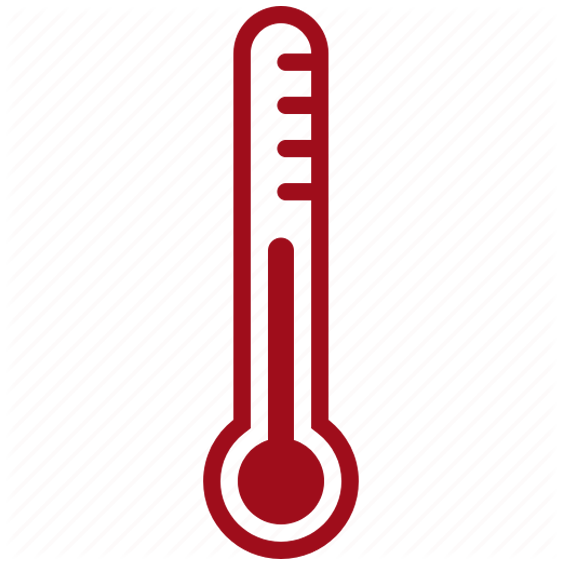 16˚C > 18˚C
PLEASE VERIFY YOUR AGE
This website contains adult material and is only suitable for those 21 years or older.
Click Enter only if you are at least 21 years of age.