Giardino Pantesco Moscato
Pellegrino's Moscato di Pantelleria is made exclusively from Zibibbo grapes, cultivated in the sandy volcanic soils of the island of Pantelleria. The grape harvest took place during the second half of September. After gently pressing the grapes, the must is initiated into fermentation, which is halted by bringing the temperature down to around 3°C. It matures in stainless steel tanks at a controlled temperature for 5 months. It presents itself with a clear straw-yellow color. On the nose, it's a symphony of fruity notes ranging from yellow peach to melon, and finally to citrus. It is characterized by a harmonious and delicate taste, brimming with beautiful fruit flavors.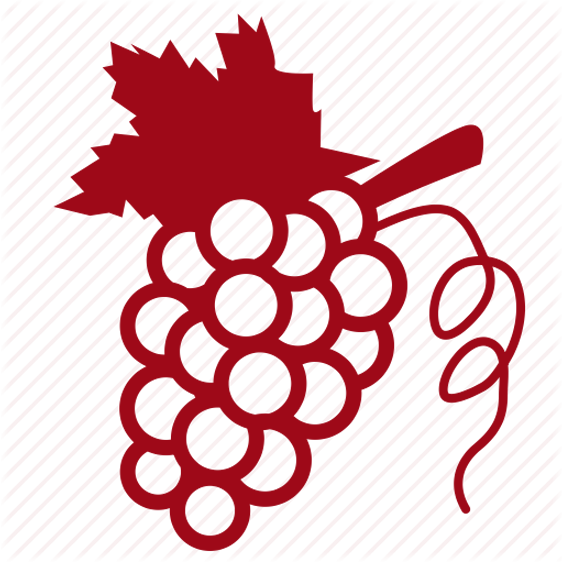 Zibibbo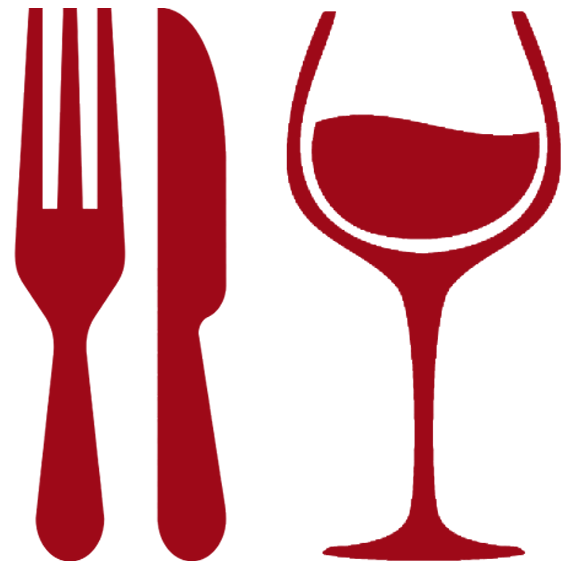 Dry sweets and pastry, fresh cheeses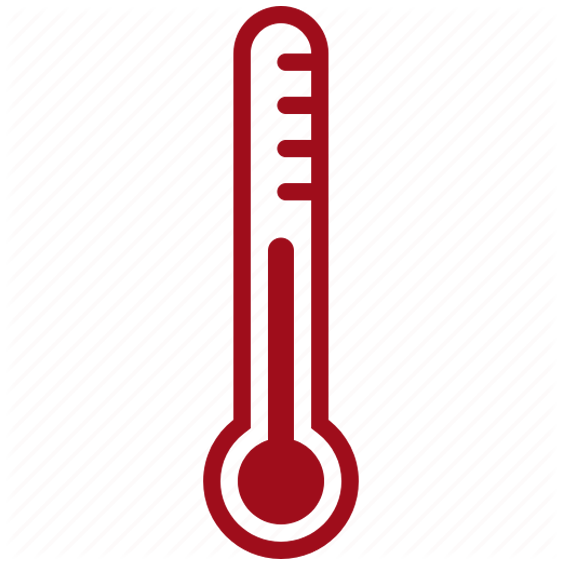 12˚C > 14˚C
The Pellegrino vineyards are located in the westernmost part of Sicily, which is characterized by a great variety of microclimates that are considered the most suitable for grape growing. The Pellegrino family has since 1880 personally overseen the activities in the vineyard and in the winery, and the family is still today, having reached the seventh generation, involved daily in the management of the company. A long family history made up of respect, care, love and dedication, of values handed down from father to son, make it today one of the greatest families of Sicilian wine.
PLEASE VERIFY YOUR AGE
This website contains adult material and is only suitable for those 21 years or older.
Click Enter only if you are at least 21 years of age.