The wine has a deep ruby red color with violet reflections, and on the nose it reveals hints of blueberries, blackcurrants, and sour cherries. In the mouth, it remains fresh and pleasant. A wine for meditation that is aged in barrels for 48 months. Genesi, with its genealogical label, represents the gradual realization of a story that has become famous all over the world. The story of Cantine Pellegrino that links, in a straight line, past and modernity from the founder Pietro to the young Antonio. With this unique Marsala Superiore Riserva Rubino, made from red grapes, the Pellegrino family celebrates their commitment to the production of great Sicilian wines.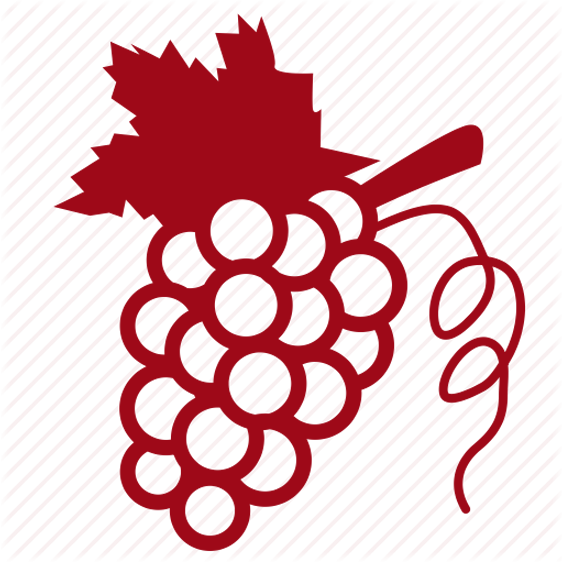 Nero d' Avola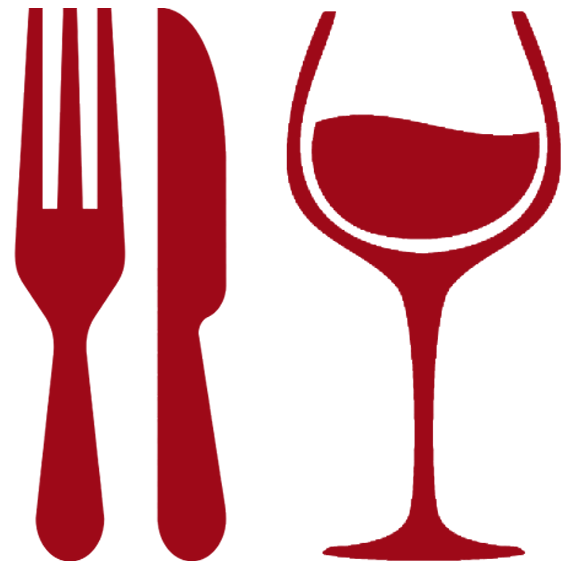 Ideal meditation wine. It goes well with cream-based desserts and extra-dark chocolate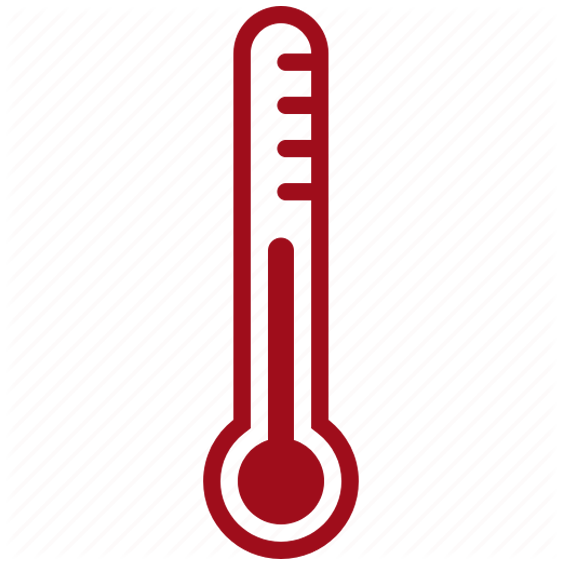 12˚C > 14˚C
The Pellegrino vineyards are located in the westernmost part of Sicily, which is characterized by a great variety of microclimates that are considered the most suitable for grape growing. The Pellegrino family has since 1880 personally overseen the activities in the vineyard and in the winery, and the family is still today, having reached the seventh generation, involved daily in the management of the company. A long family history made up of respect, care, love and dedication, of values handed down from father to son, make it today one of the greatest families of Sicilian wine.
PLEASE VERIFY YOUR AGE
This website contains adult material and is only suitable for those 21 years or older.
Click Enter only if you are at least 21 years of age.