Gazzerotta Grillo Superiore
The "Gazzerotta" from Pellegrino Winery is a Sicilian gem crafted from 100% Grillo grapes, cultivated in the namesake estate in Mazzara del Vallo, sourced from 35-year-old vines. Following a meticulous manual harvest, the grapes undergo a gentle pressing and then ferment in stainless steel for a duration of four months. This Sicilian wine exhibits a radiant straw-yellow hue, offering pronounced notes of white fruits and orange blossoms, culminating in a savory, citrus-tinged finish. It delivers a refreshing, velvety fruitiness underscored by impeccable balance. A true expression of Sicilian craftsmanship.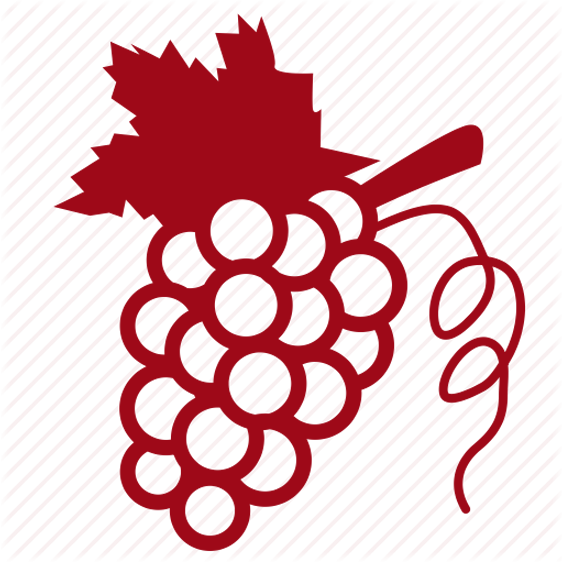 Grillo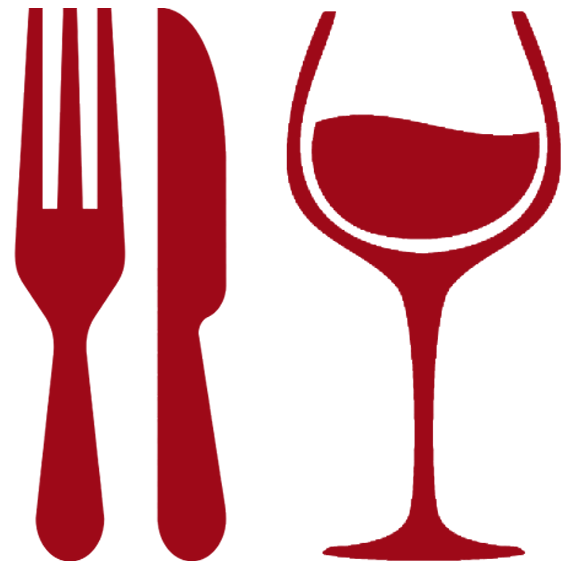 Stuffed squids, Risotto with seafood, veal with tuna sauce, Sushi-sashimi, Warm fish appetizers, Spaghetti with clams, Pasta with seafood, Fish stew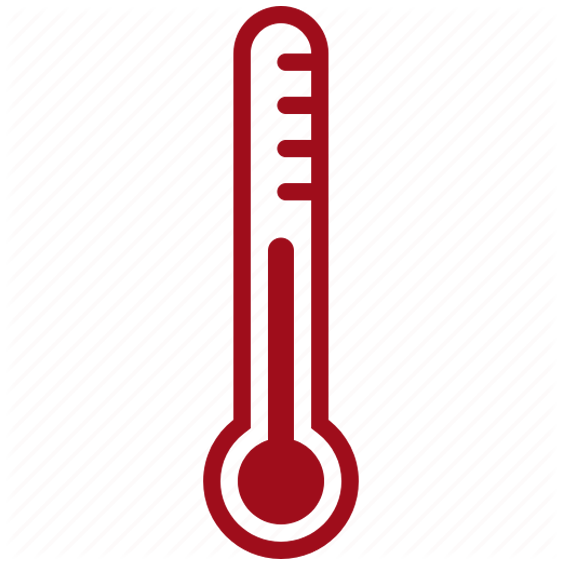 10˚C > 12˚C
The Pellegrino vineyards are located in the westernmost part of Sicily, which is characterized by a great variety of microclimates that are considered the most suitable for grape growing. The Pellegrino family has since 1880 personally overseen the activities in the vineyard and in the winery, and the family is still today, having reached the seventh generation, involved daily in the management of the company. A long family history made up of respect, care, love and dedication, of values handed down from father to son, make it today one of the greatest families of Sicilian wine.
PLEASE VERIFY YOUR AGE
This website contains adult material and is only suitable for those 21 years or older.
Click Enter only if you are at least 21 years of age.