Nocera, an indigenous grape from Palizzi, thrives in the region's terroir and climate, resulting in a vibrant ruby wine with ripe red fruit and floral aromas. This pure varietal wine pairs ideally with robust flavors like rare red meat or aged cheeses. The production process involves gentle destemming, a 10-12 day fermentation at 26-28°C in large steel vats, followed by malolactic fermentation and three to four months of steel aging. Subsequently, it matures in French oak barriques for about six months before being decanted into stainless steel and bottled for an additional four months. The wine presents a ruby-red hue with violet hints, clear wild berry notes, a harmonious warmth, good acidity and structure, excellent aromatic persistence, and delicate tannins.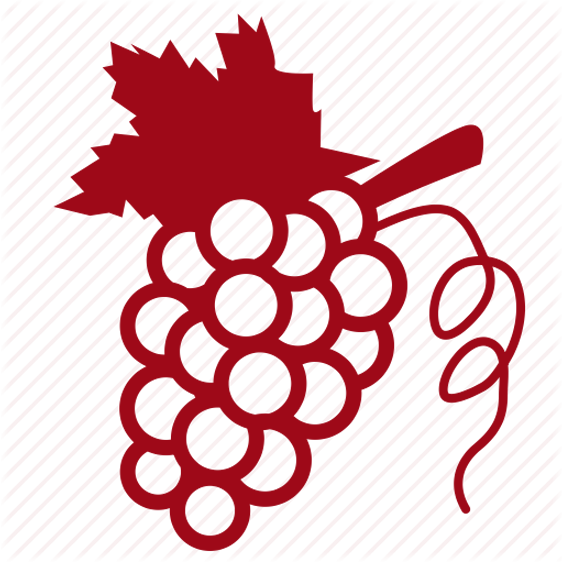 Nocera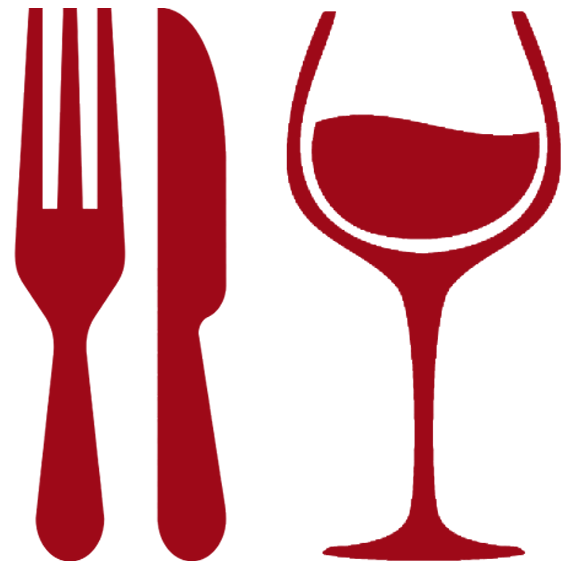 ideal with strong, intense and decisive flavours, such as slightly rare red meat or aged cheeses.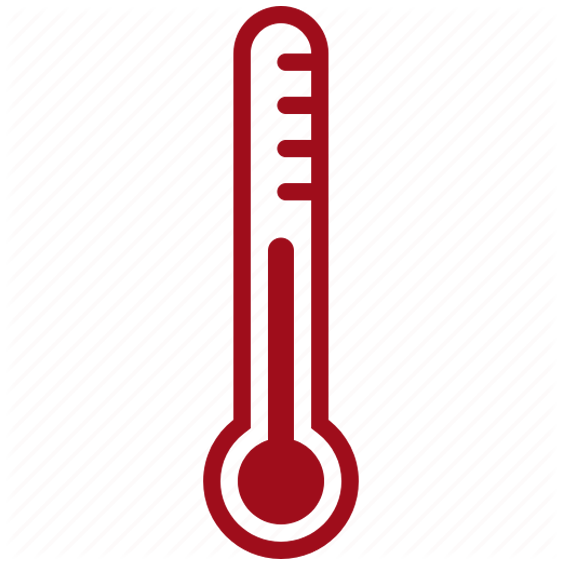 14˚C > 16˚C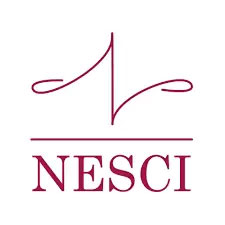 The Nesci family, rooted in Messina and later Palizzi and Reggio since the 1600s, has a rich history of cultivating the land for over five generations. In 2015, they modernized their winery, making Nesci a dynamic player in the market, offering premium labels.
Our approach, influenced by our region's culture and winemaking traditions, blends tradition with innovation. We proudly feature local grape varieties: Pecorello, Mantonico, Ansonica (Inzolia), and Moscato bianco for white wines, and Nocera and Calabrese ('Nero d'Avola') for reds. We also incorporate Merlot, Cabernet, and Syrah in small proportions, giving a contemporary twist to our wines.
PLEASE VERIFY YOUR AGE
This website contains adult material and is only suitable for those 21 years or older.
Click Enter only if you are at least 21 years of age.