This sparkling rosé wine has a floral fragrance and nutty undertones. The palate isn't very expressive, but reveals subdued strawberry and spice notes. It has a refined perlage and finishes on a dry, walnut note.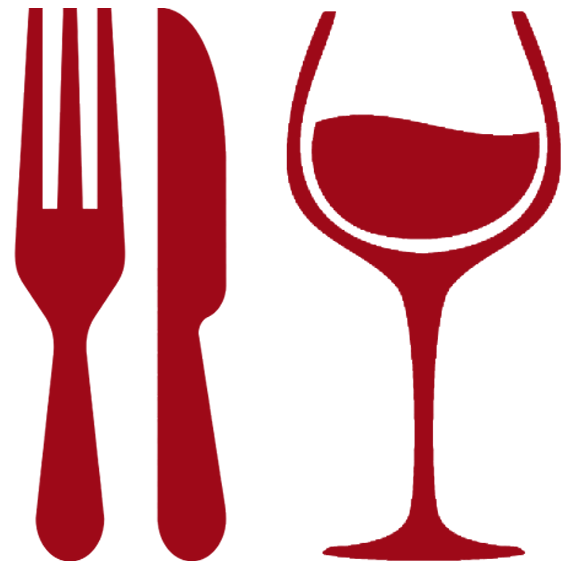 The nearest equivalent to this style of rosé is a crisp dry white wine such as Pinot Grigio, therefore it pairs well with similar foods: principally light salads, light pasta and rice dishes, especially with seafood, raw and lightly cooked shellfish and grilled fish and goats' cheeses. Perfect hot weather drinking.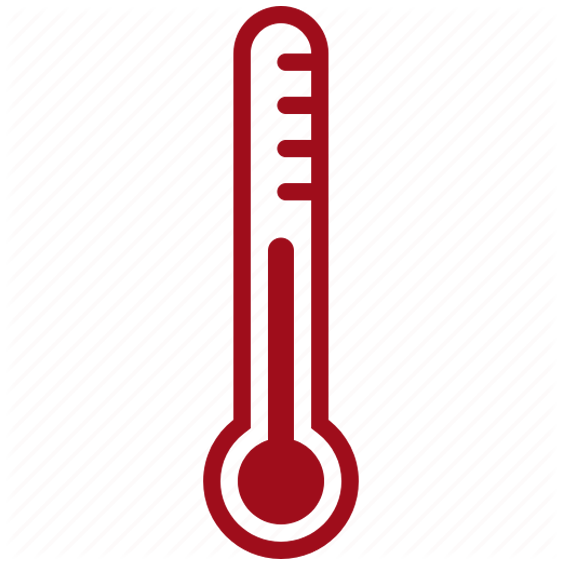 8˚C > 10˚C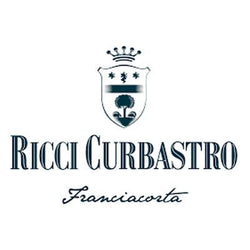 "Centuries of the Ricci Curbastro family farming tradition are represented by the wine cellars of Rontana in Brisighella (RA) and Capriolo in Franciacorta (BS). Bottled wine was produced in Capriolo as far back as the 1800s, as can be seen today by the labels bearing the date 1885. It was transformed into a modern wine producing company by Gualberto Ricci Curbastro in 1967, the year the D.O.C. Franciacorta was instituted. 27 of the company's 32 hectares (67 acres) are covered in vineyards, set out in compliance with the exacting directions of modern wine production and the Franciacorta Wine Consortium, to which the company has adhered since its foundation."
PLEASE VERIFY YOUR AGE
This website contains adult material and is only suitable for those 21 years or older.
Click Enter only if you are at least 21 years of age.