Ricci Curbastro Franciacorta Brut is an outstanding expression of Franciacorta, offering a delightful balance between the floral nuances of Pinot Blanc and the fruity character of Chardonnay grapes. Its perlage is rich, abundant, fine, and persistently effervescent, while its appearance shines with bright straw yellow. The bouquet is subtly floral and elegant, displaying notable intensity alongside hints of yeast and freshly baked bread. In terms of taste, it combines structure with a soft, creamy dryness, presenting fruity notes that lead to a long and harmoniously balanced finish. This wine embodies both complexity and approachability, making it an easy-drinking and expressive choice for wine enthusiasts.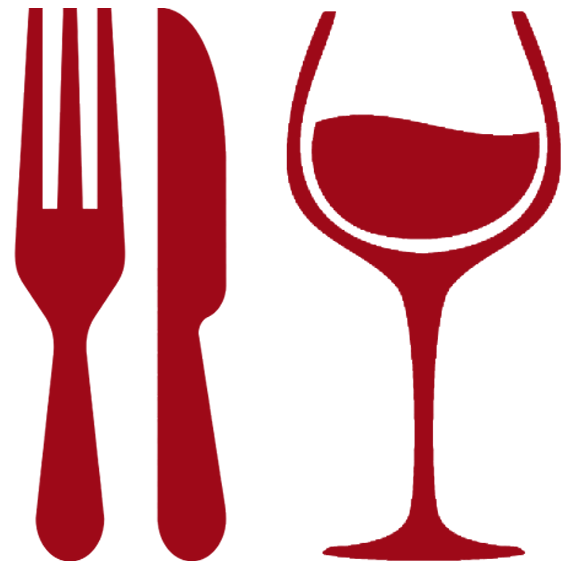 Excellent as an apéritif with appetizers, soft cheeses, and delicate fish dishes.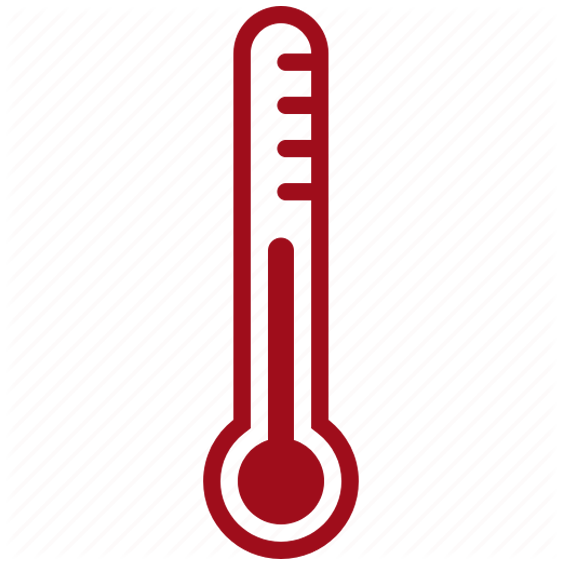 6˚C > 8˚C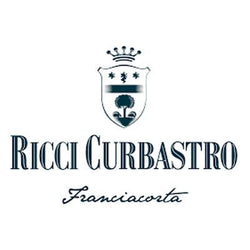 "Centuries of the Ricci Curbastro family farming tradition are represented by the wine cellars of Rontana in Brisighella (RA) and Capriolo in Franciacorta (BS). Bottled wine was produced in Capriolo as far back as the 1800s, as can be seen today by the labels bearing the date 1885. It was transformed into a modern wine producing company by Gualberto Ricci Curbastro in 1967, the year the D.O.C. Franciacorta was instituted. 27 of the company's 32 hectares (67 acres) are covered in vineyards, set out in compliance with the exacting directions of modern wine production and the Franciacorta Wine Consortium, to which the company has adhered since its foundation."
PLEASE VERIFY YOUR AGE
This website contains adult material and is only suitable for those 21 years or older.
Click Enter only if you are at least 21 years of age.