Obtained after the soft pressing of the grapes is fermented at low temperatures in order to enhance the freshness and floral and fruity notes. The Charmat method is used for the sparkling process: the second fermentation takes place in an autoclave, at low temperatures. Colour: light rose. Tasting: the perlage is fine and persistent, the aromas are floral and fruity, with notes of peach and wild strawberries. The flavor is fresh and elegant.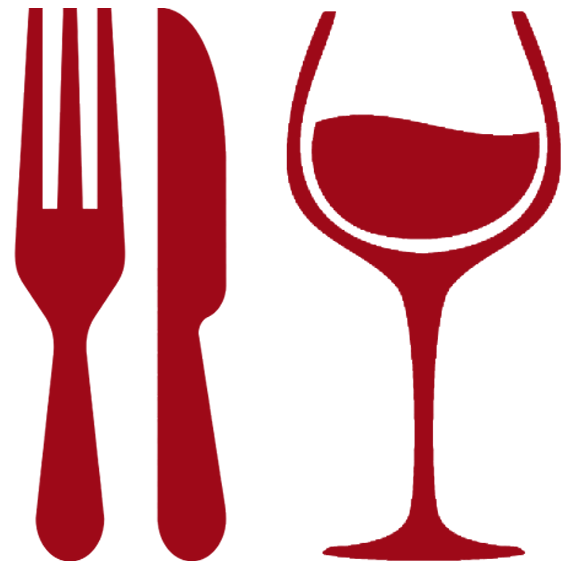 Aperitifs, Fish and shellfish, soups and risotti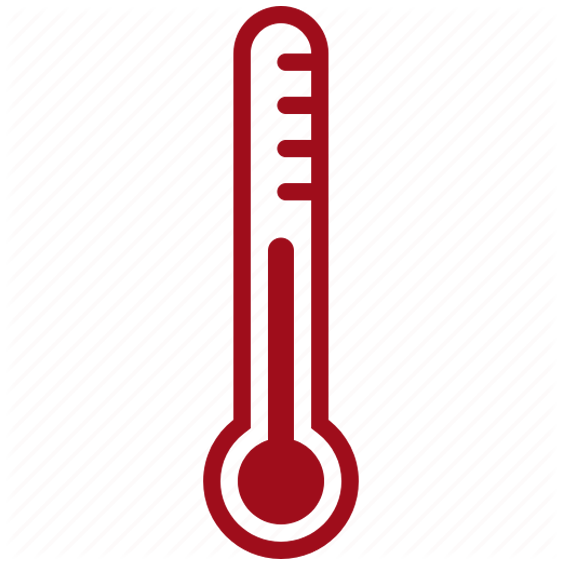 6˚C > 8˚C
To make known in Italy and in the World the local wine tradition through the Breganze DOC Wines. This is the objective that unites and unites the members of Cantina Beato Bartolomeo. Here, for over a thousand years, on the land where Andrea Palladio built some of his most beautiful villas, grapes have been grown: grapes that produce exquisite wines, the pride and joy of this land. The pride of our members.
PLEASE VERIFY YOUR AGE
This website contains adult material and is only suitable for those 21 years or older.
Click Enter only if you are at least 21 years of age.