It is the most complex wine. A unique blend determined by the characteristics of each grape that composes it and that, of course, are different each harvest. Tribute to my "teacher" of the wine.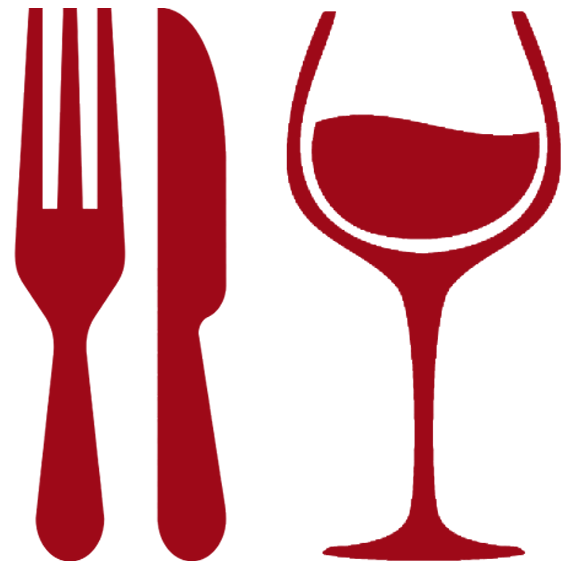 The Dear Master goes well with dishes based on lamb, boiled meat, veal kidney, duck with orange, roasted game and in general with meat dishes with an intense flavor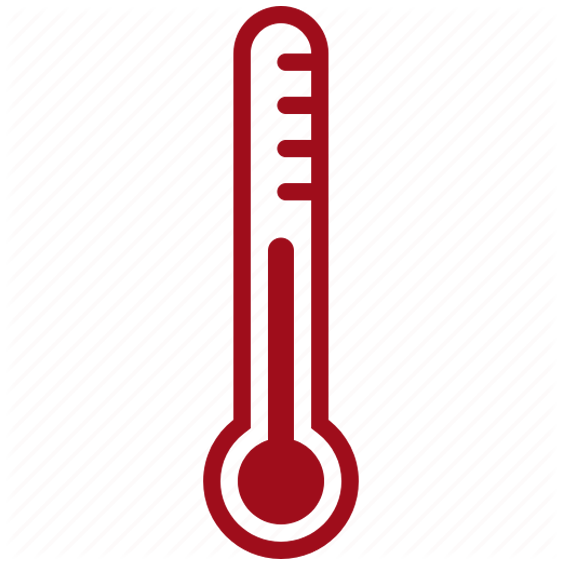 16˚- 20˚C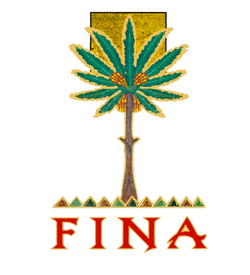 "Character" is the password of Bruno Fina and his family. Fina's wines are the result of a land that is loved and fought for, they have the taste of the passion and of that grapes that have been wisely turned into wine, thanks to the dedication of the work in the vineyard. They have the familiar warmth and the experience of who has always done wine and has always know how to narrate it. This is how you transmit the hereditary character of the territory and the harmony of the men that search for excellence on a daily basis.
PLEASE VERIFY YOUR AGE
This website contains adult material and is only suitable for those 21 years or older.
Click Enter only if you are at least 21 years of age.