Cabernet Sauvignon Nono Miglio 2019
It is born from the pure vinification of Cabernet Sauvignon grapes, an international vine variety that has found a happy location in Eastern Veneto. In the vineyard named Fornace, in Lison di Portogruaro, Bosco del Merlo cultivates and selects the best grapes of this variety, which give rise to Nono Miglio, a red wine with a strong personality and a marked typicality. The color is that of bright ruby, the aromas are delicately vegetable and sweetly spicy, the taste is full-bodied, soft, and intensely long-lasting. The nono miglio indicates the ninth milestone placed on the consular road Postumia, and it is the origin of the name of Annone Veneto, from the Latin ad nonum lapidem, where the company is located.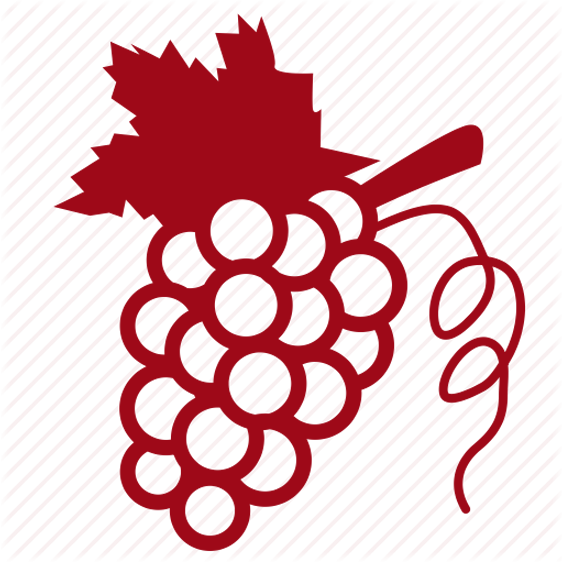 Cabernet Sauvignon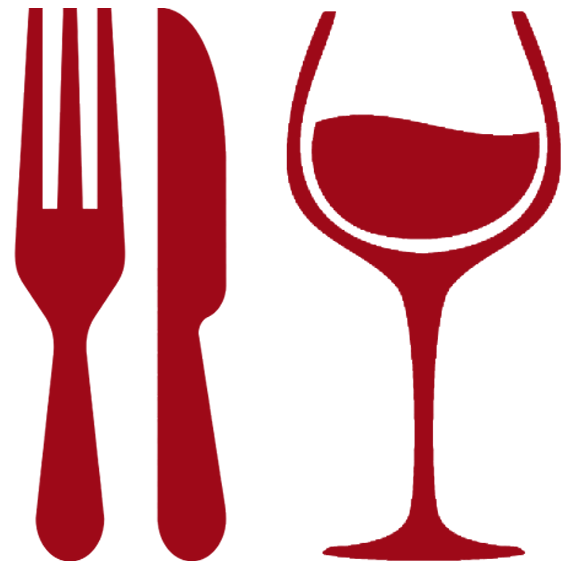 Poultry, Red meat main courses.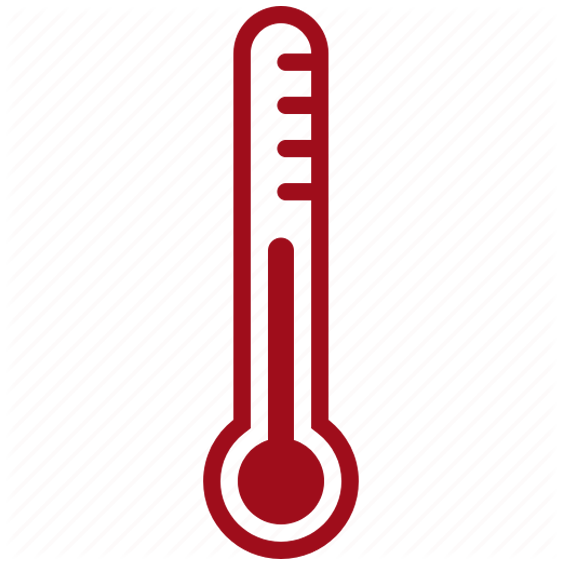 16˚C > 18˚C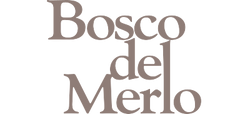 Bosco del Merlo was founded in 1977 in Annone Veneto, when Valentino Paladin realized his dream of creating wines from sustainable practices that could best express the potential andidentity of the territory, sealing them in time. The founder's innovative vision has been pursued for generations and today his wines are born in the territories of Eastern Veneto and Western Friuli. Over the years, Bosco del Merlo has availed itself of the consultancy of renowned oenologists such as Franco Bernabei and Leonardo Valenti, and of the best technicians from the Faculty of Oenology and the Faculty of Agriculture of the Universities of Padua and Milan, always in search of the most avant-garde solutions to obtain the best quality with the least environmental impact .
PLEASE VERIFY YOUR AGE
This website contains adult material and is only suitable for those 21 years or older.
Click Enter only if you are at least 21 years of age.