This exceptional wine is a pure expression of Sangiovese grapes grown at an altitude of 400 meters above sea level, where they thrive in the nurturing embrace of marl and galestro-rich terrain. Trained using the spurred cordon method, these grapes are carefully harvested and then vinified in steel tanks, with precise control over fermentation temperature. The result is a wine that undergoes maceration on the skins for an impressive 20 to 30 days, extracting the essence of its varietal character. To further enhance its complexity and depth, this wine matures gracefully for approximately 48 months in Slavonian and French oak barrels, each with an average capacity of around 30 hectoliters. The result is a harmonious fusion of terroir, grape variety, and craftsmanship, creating a wine that is a true testament to the artistry of winemaking.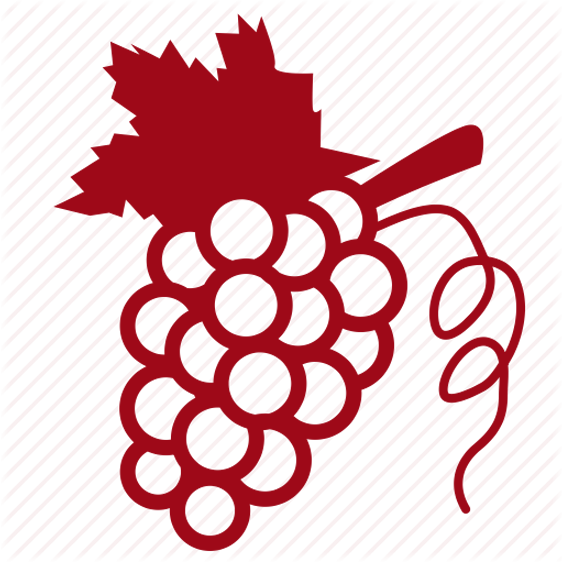 100% Sangiovese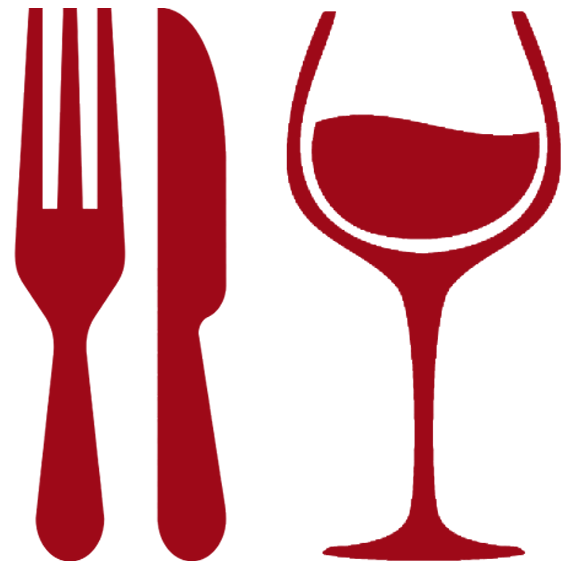 Pairing with very structured and composite dishes such as red meat, feathered game and fur, possibly accompanied by mushrooms and truffles.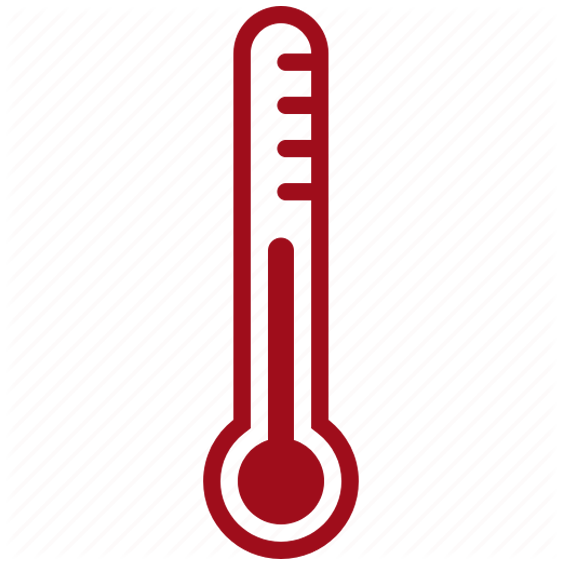 18˚C > 20˚C

Situated on the route that leads from Montalcino to Sant'Antimo Abbey, the farm and agritourism Ventolaio reveals to all who reach this place the beauty of its land. The old and typical farmhouse is today the house of Family Fanti: Luigi, Maria Assunta, Baldassarre and Manuele. Ventolaio produces very high-quality wines, with Brunello di Montalcino and Rosso di Montalcino gives its guests the possibility to see up close the life and work of a real business farm, producer of wines considered as jewels of Italian enology.
In the recently constructed cellar stand out the big and typical oak barrels, in line with Montalcino's tradition, Ventolaio ages his Brunello for 4 years in slavonia's and french's oak barrels containing 30 hectalitre, before letting it sit in bottle for 6 months.
PLEASE VERIFY YOUR AGE
This website contains adult material and is only suitable for those 21 years or older.
Click Enter only if you are at least 21 years of age.