Brunello di Montalcino D.O.C.G.
Indulge in the delicious Brunello di Montalcino D.O.C.G., which features a limpid and intense ruby color with garnet red nuances. Its aroma is complex and ethereal, with fruity and oaky notes that excite the senses. This wine's delicate and persuasive flavor profile boasts a valuable structure and tannin content that make it a delight to drink. Pair this Brunello di Montalcino with hearty meat dishes or aged cheeses to elevate your dining experience.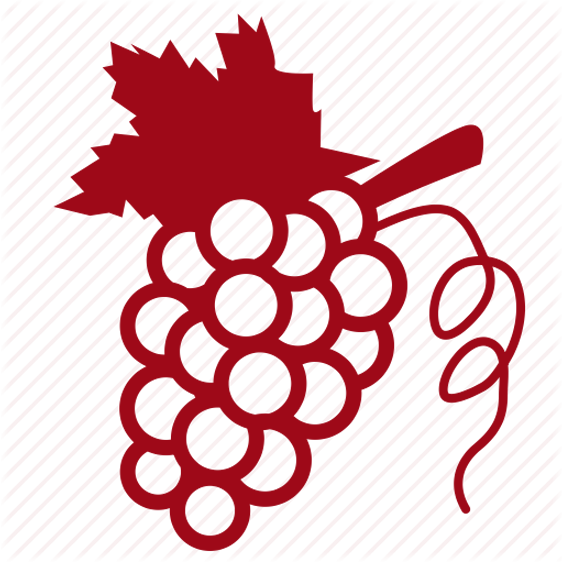 Sangiovese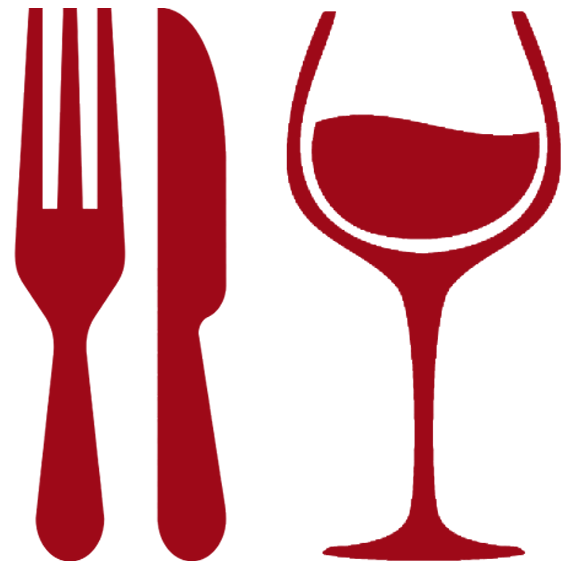 Brunello di Montalcino is an excellent wine for beef, mutton, pork, but also for cheese like Tuscan ewe-cheese, Parmesan cheese and spicy Gorgonzola. It is also extremely good with dishes of meat of the international cuisine, with sauces made from mushrooms and truffles, excellent with furred game and game birds too. Brunello is also suitable for "meditation wine" above all if of the best vintages, well conserved and at the top of their qualitative evolution.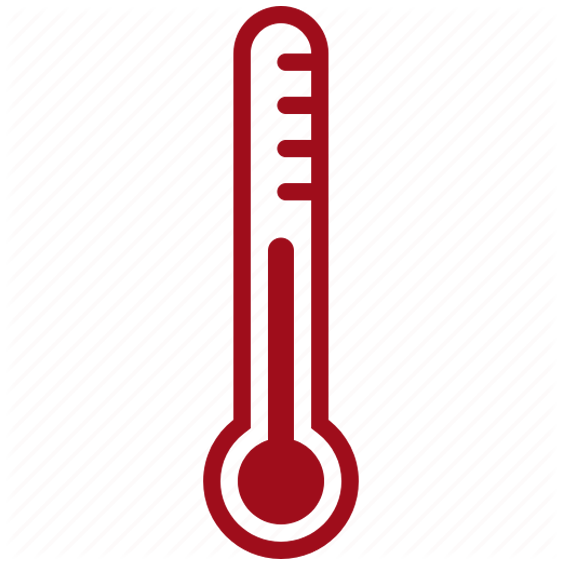 20˚C
PLEASE VERIFY YOUR AGE
This website contains adult material and is only suitable for those 21 years or older.
Click Enter only if you are at least 21 years of age.