EREMVS Brunello di Montalcino
Ruby red with garnet veins
The nose has intriguing aromas. The top ones are dark berries, blackberry and blueberry. By swirling the wine in the glass, the tones of the undergrowth arrive at a great pace, with fallen leaves, moss, the thorny shells of chestnuts. Spices, such as nutmeg, cigar tobacco, leather and more complex hints of wild feathered animals. Even the tones of smoke perceived from afar add to enrich the whole.
On the palate it is fabulous. It has structure and great elegance at the same time. The intertwining of hardness and softness is so harmonious that it is perceived as a single large whole. The tannins and minerality compensate for the creaminess of the glycerides. It remains in the mouth with authority. and when it leaves it you can perceive aromas of spices and Mediterranean scrub. Very persistent.
Excellent Brunello di Montalcino, in an excellent vintage. A source of pride for the whole Tuscany region.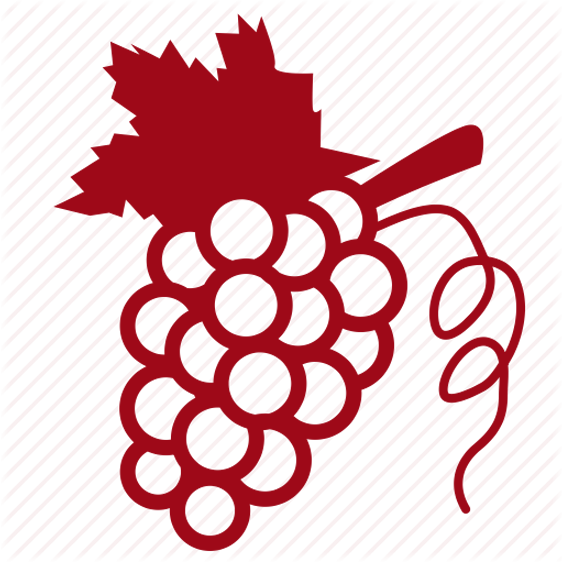 100% Sangiovese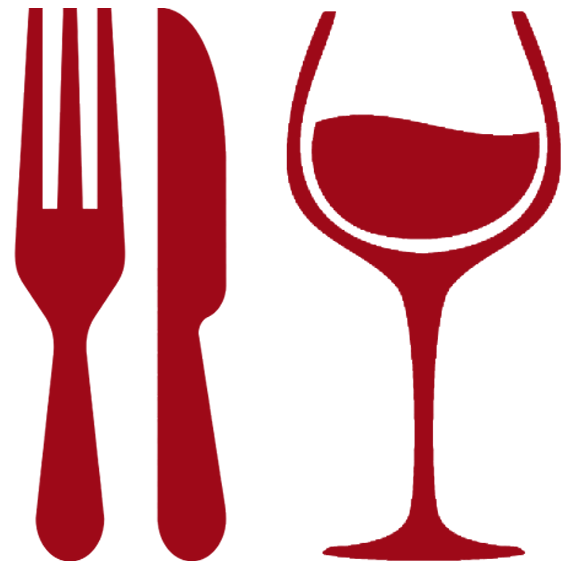 Excellent with meats, aged cheeses.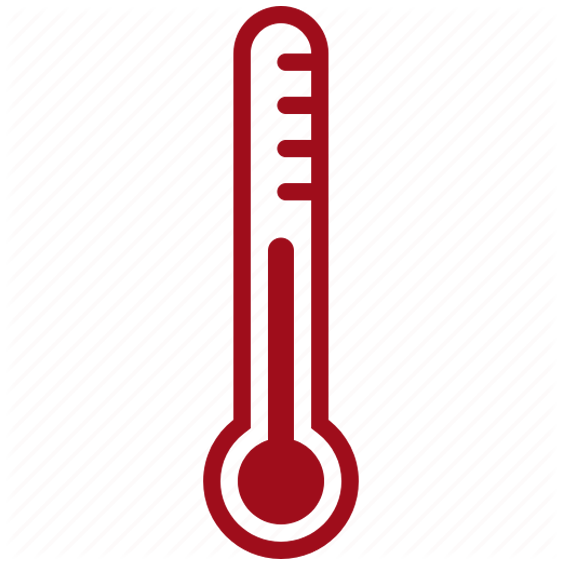 16˚C > 18˚C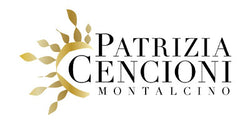 The Patrizia Cencioni Agricultural Company is family-run, managed by the owner Patrizia and her two daughters Annalisa and Arianna.
Thanks to the long family experience and the entrepreneurial skills of the owner, a refined feminine touch is added.
The vineyards date back to 1989, the year in which the company was born, which draws its origins from an ancient company in Montalcino created in the 1950s by grandfather Giuseppe Cencioni, one of the founders of the Brunello di Montalcino Consortium.
The land destined for the production of Brunello di Montalcino surround the cellars and the tasting rooms, are located a few kilometers from the town center, about 350 meters above sea level. and overlook the Val d'Orcia.
The total area of the company is 50 Ha, of which 9 Ha of Sangiovese vineyards and 7 Ha of olive groves, from which we obtain Extra Virgin Olive Oil. Thanks to the proximity of the vineyards to the fermentation cellar we are able to carry out the manual harvest in a short time.
PLEASE VERIFY YOUR AGE
This website contains adult material and is only suitable for those 21 years or older.
Click Enter only if you are at least 21 years of age.