Beccaia 2019 is a red wine with an intense ruby red color and purple reflections. The wine has a great structure and body, which is typical of the Bolgheri territory. The wine is a blend of Cabernet Sauvignon and Merlot, with varietal notes of Cabernet Sauvignon coming through and being harmonized with the fruity and warmer notes of Merlot.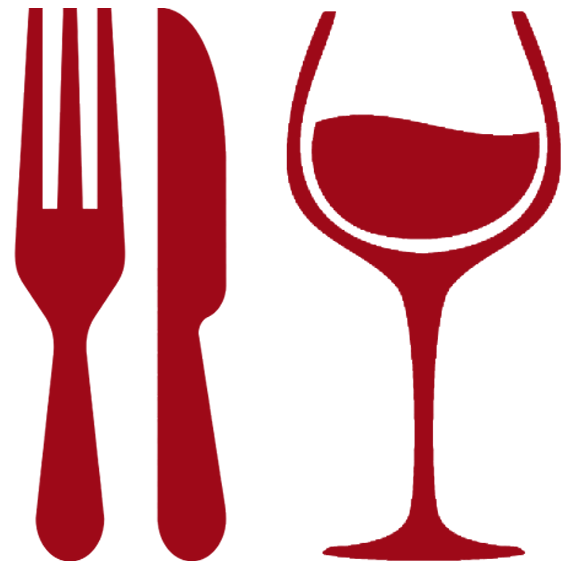 It is a perfect wine for complex dishes such as game first courses and stewed meats, but also capable of accompanying and supporting the comparison with blue cheeses with an intense smell.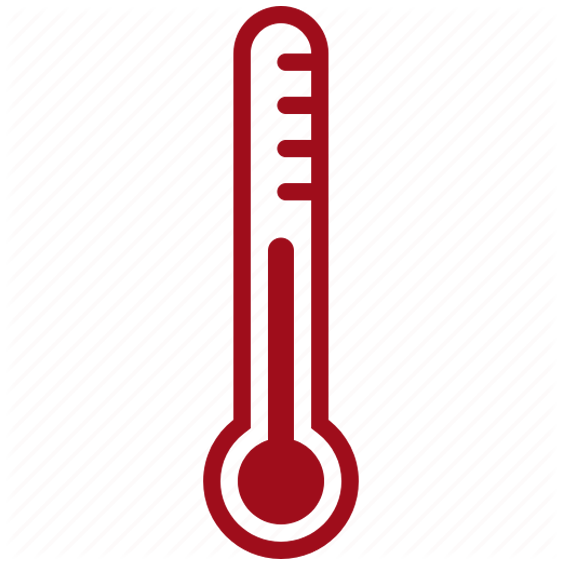 16˚C > 18˚C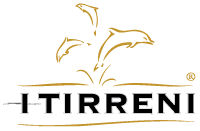 The Agricultural Company I TIRRENI S.S. was born from a shared vision of two young men (Agronomist Dr. Samuele Falciani and winemaker Tommaso Rindi) who, in addition to their educational background, share a passion for the vine, white wine, and Tuscan red wine. Eager to embark on an entrepreneurial path, they seized the opportunity to establish themselves in one of the most beautiful areas that the wine and natural landscape had to offer: Bolgheri and the Upper Maremma.
PLEASE VERIFY YOUR AGE
This website contains adult material and is only suitable for those 21 years or older.
Click Enter only if you are at least 21 years of age.