Crafted with precision, our Nebbiolo grapes undergo careful harvesting and manual/ mechanical techniques to preserve their integrity. Fermented in stainless steel at 28-30°C with 12 days of skin maceration, daily must pumping, and aged for 26 months in large Slavonian oak casks. This Nebbiolo boasts enticing aromas of spices and dried flowers, a velvety texture with sweet tannins, and excellent structure.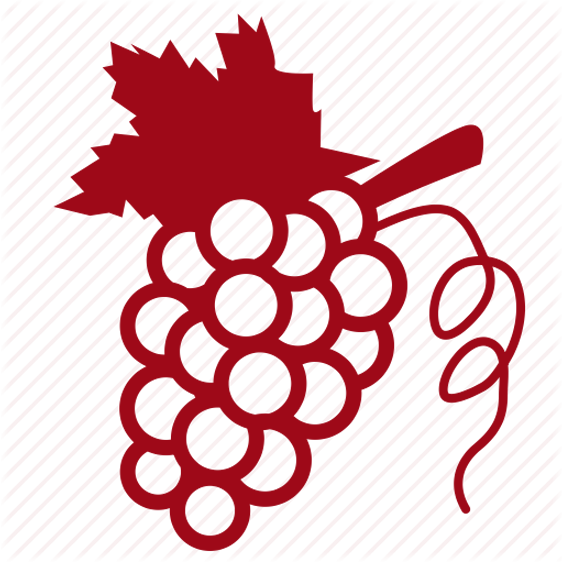 100% Nebbiolo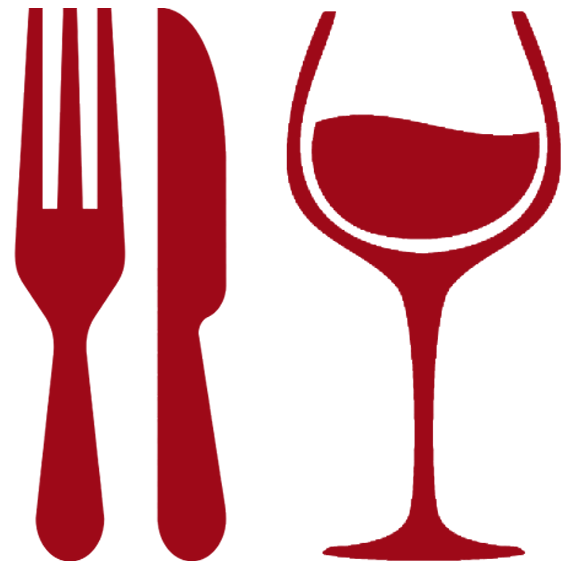 Game, braised veal, stewed meat, grilled fillet and meat, mature cheeses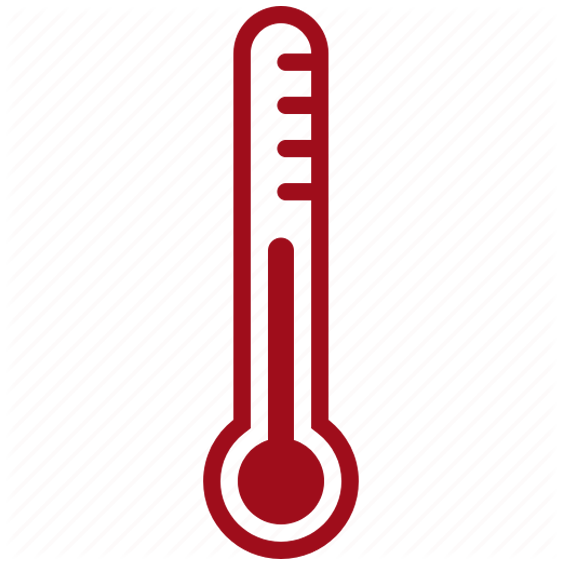 17˚C > 19˚C

Wine Lovers
Established by a group of young experts and "wine lovers," ItisWine internationally offers wines that demonstrate the territory, history, culture, and diverse Italian traditions. ItIsWine selects the best products originating from each of the Italian regions. Due to its rigor and passion, Italy is a reference point in the international markets. ItIsWine continually aims toward discovering masterpieces.
PLEASE VERIFY YOUR AGE
This website contains adult material and is only suitable for those 21 years or older.
Click Enter only if you are at least 21 years of age.