Barbera d'asti Luna e falo 2018
Indulge in the bold flavors and aromas of Barbera d'asti Luna e falò 2018. This wine is produced from over 60 hectares of carefully selected vineyards managed to obtain low yields as part of the Superbarbera project. The blending of grapes from vineyards with different soils and microclimates results in a wine with the perfect balance between structure and aroma. The wine undergoes traditional vinification, with 10 days' maceration at a temperature of 20-30 °C, followed by malolactic fermentation. After that, the wine spends around 12 months aging in barriques to further enhance its extractive qualities and evolve into a complex and elegant wine. Experience the unique taste of Barbera d'asti Luna e falò 2018 today.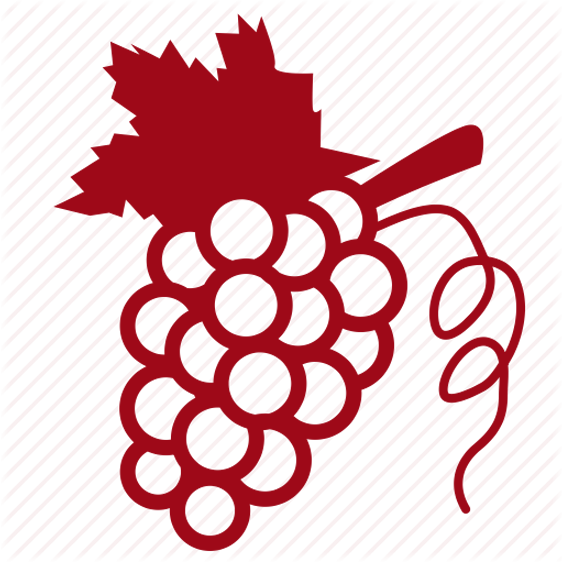 Barbera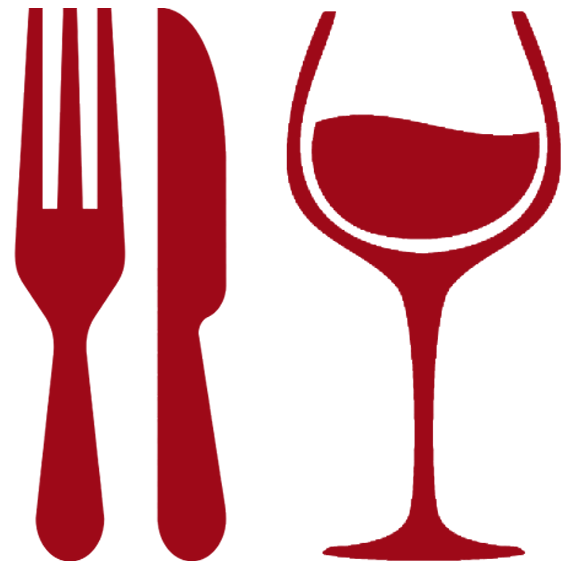 Veal medallions in a rich mushroom and red wine sauce, roast rack of pork, lamburgers.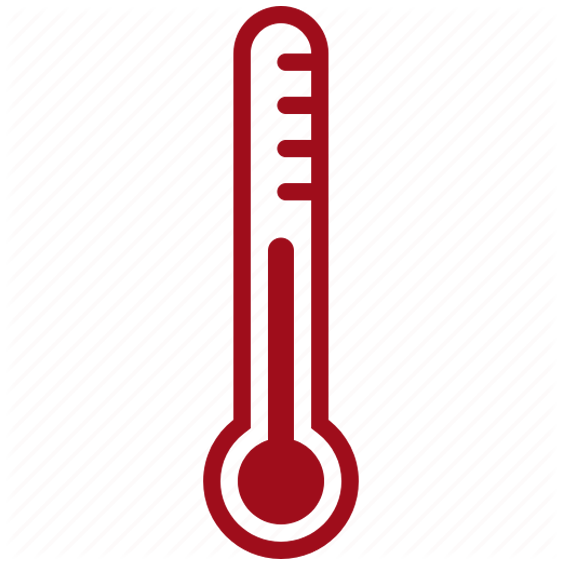 16˚C > 18˚C

The ViteColte protocol has only just one goal: an absolute and constant quality standard, the result of agronomic choices aimed at sustainable, selective vineyard management focused on achieving perfectly ripe fruit. Every winegrower complies with the protocol, taking prompt action in the vineyard and defining and monitoring the progress of their work in close contact with the company's team of agronomists.
PLEASE VERIFY YOUR AGE
This website contains adult material and is only suitable for those 21 years or older.
Click Enter only if you are at least 21 years of age.