Barbaresco La casa in collina 2018
Indulge in the rich flavors and aromas of Barbaresco La Casa in Collina 2018. This wine is produced using a historical technique that blends batches from different microclimates to create a unique and complex taste profile. After traditional alcoholic fermentation at 28-30 °C for about 20 days, the wine undergoes malolactic fermentation before aging in large oak barrels for up to one year. This process imparts a smooth and velvety texture to the wine, which is complemented by its rich and bold flavors. Discover the depth and complexity of Barbaresco La Casa in Collina 2018 today.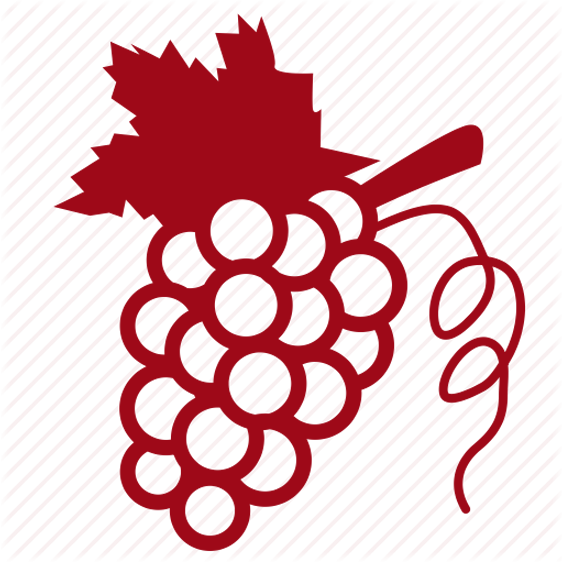 Nebbiolo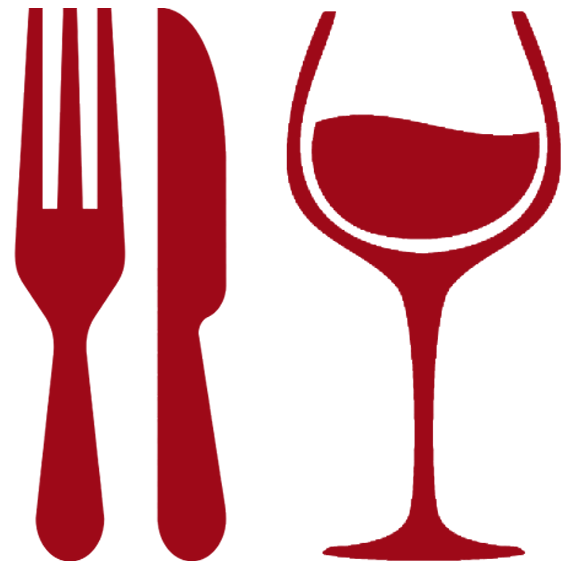 Throughout the meal, it is enhanced with rich meat-based preparations. Also excellent at the end of a meal, on medium-aged cheeses.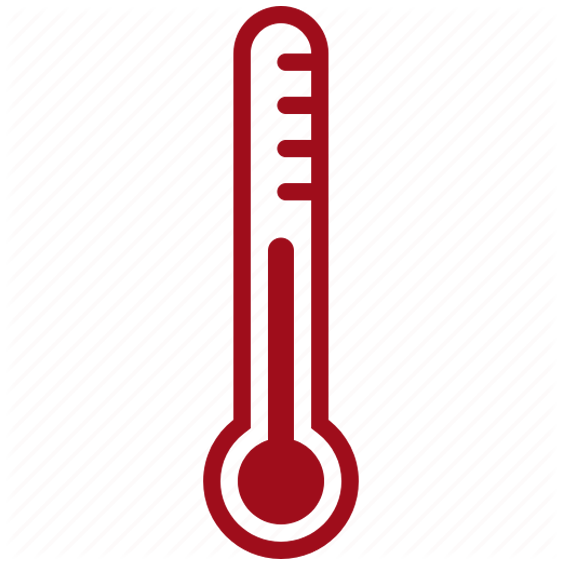 16˚C > 18˚C

The ViteColte protocol has only just one goal: an absolute and constant quality standard, the result of agronomic choices aimed at sustainable, selective vineyard management focused on achieving perfectly ripe fruit. Every winegrower complies with the protocol, taking prompt action in the vineyard and defining and monitoring the progress of their work in close contact with the company's team of agronomists.
PLEASE VERIFY YOUR AGE
This website contains adult material and is only suitable for those 21 years or older.
Click Enter only if you are at least 21 years of age.