This organic white wine has a delicate nose suggesting yellow stone fruit and a whiff of Mediterranean scrub. On the straightforward, it has a rounded palate, tangy acidity that accompanies apricot, saline and bitter almond.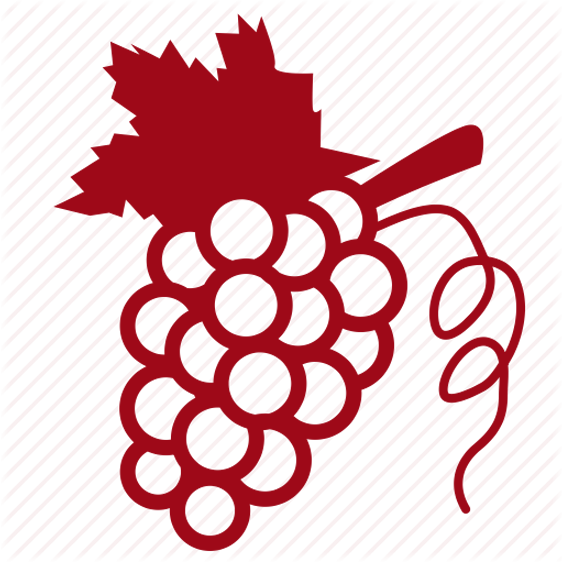 Vermentino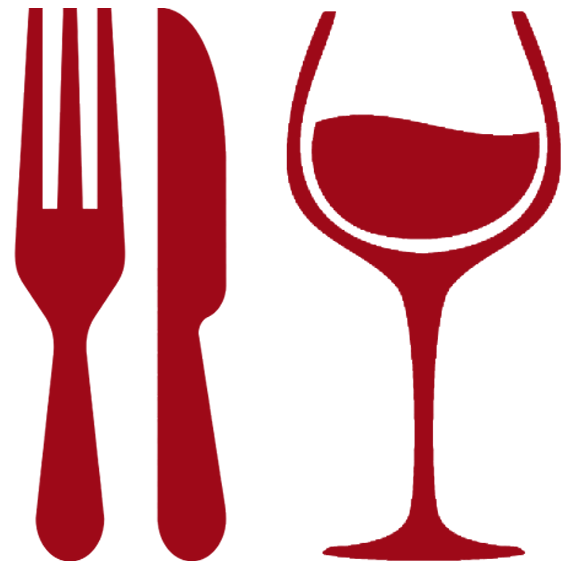 The wine can easily overpower less flavorful fish and should be reserved for richer seafood like halibut and trout. It also pairs nicely with shellfish like clams, crabs, and lobster. Vermentino is a perfect complement to pork, particularly when it has been seasoned with fennel.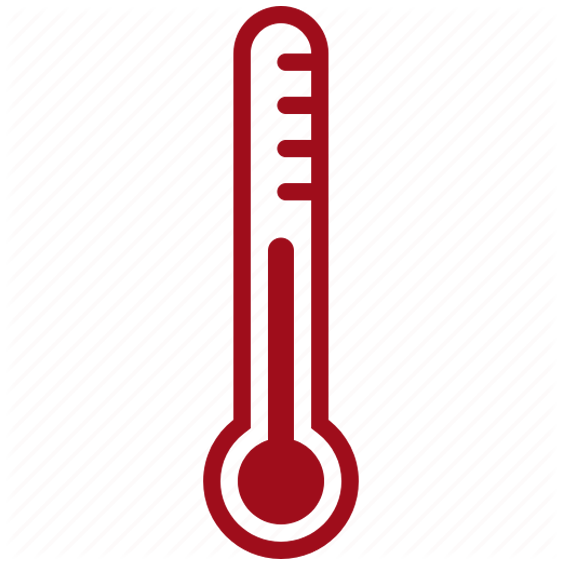 8˚C > 10˚C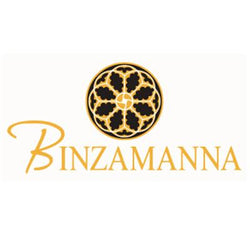 Sara, and her husband, Walter followed their desires and a plan that took shape in the 90s with the recovery of native varietals necessary to restore historical vineyards that were abandoned in the post-war Sardinia. As a result the Binzamanna winery was born in the area of Matis, dedicated to preserving history and the surrounding land.
PLEASE VERIFY YOUR AGE
This website contains adult material and is only suitable for those 21 years or older.
Click Enter only if you are at least 21 years of age.