Savor the rich and mature flavors of Appassimento 2019, a wine that boasts the characteristic notes of ripe and dried fruits like plums and raisins. Thanks to its good late maturation, this wine delivers a unique taste that is both harmonic and balanced. After maturation, the wine is lightly aged in oak, imparting pleasant notes of chocolate and spices that complement the fruit flavors. The result is a deliciously smooth and mature wine that pleases the palate. Discover the balance and harmony of Appassimento 2019 today.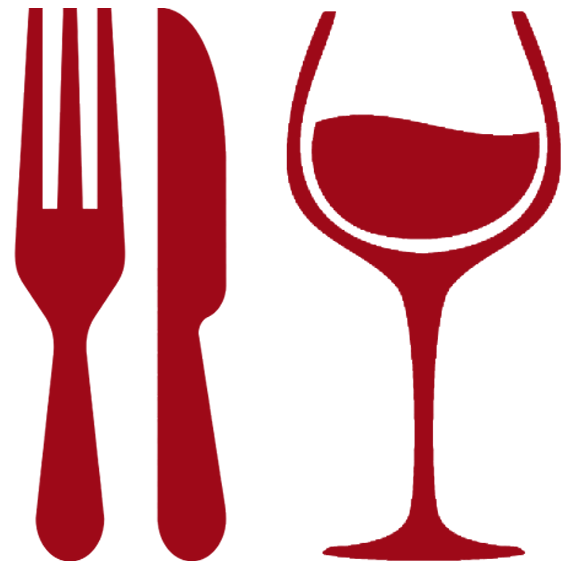 It perfectly matches with grilled, game meats; also with rich soups and aged cheeses.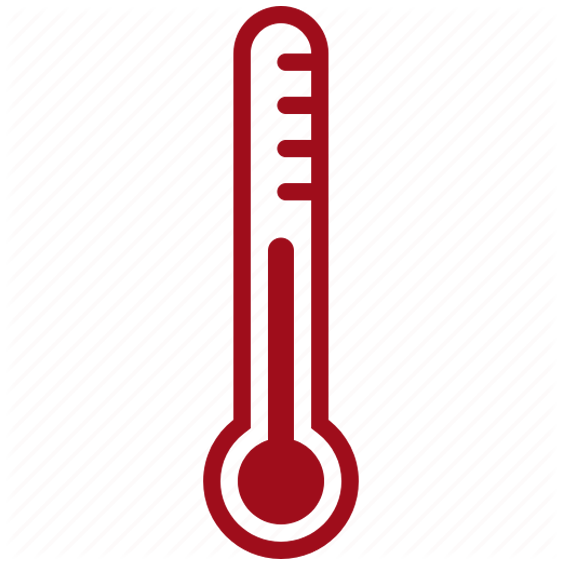 18˚C > 20˚C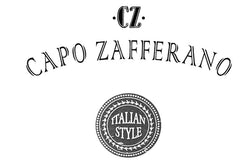 Capo Zafferano is a famous promontory, with a great view of gulf with turquoise water and secular white lighthouse, so characteristic that we wanted it to represent the best expression of South Italy wines, in particular Puglia wines: a wine region with a unique macro-climate, being enclosed between three seas, where grapes have been cultivating and vinifacted for more than 3000 years. The wines from Puglia have a sweet and juicy fruit, with a soft and enveloping body, but always characterized by the typical saltiness of the wine-growing areas that are close to the sea. At the top of this production stand out the red wines produced by "appassimento", the drying of grapes: a technique used in that area since the ancient Romans, which allows a slight dehydration of the bunches, concentrating their organoleptic qualities and enhancing wine aromas.
PLEASE VERIFY YOUR AGE
This website contains adult material and is only suitable for those 21 years or older.
Click Enter only if you are at least 21 years of age.