Indulge in the luxurious taste of Alzavola Rosso 2018, a blend of 60% Montepulciano and 40% Merlot. This deep organic red wine is the perfect combination of one of the best grapes from Abruzzo, Montepulciano, and one of the most popular grape varieties in the world, Merlot. With its rich tannins and deliciously soft and velvety dark fruit flavors of cherry and plum, Alzavola Rosso is an easy-to-drink wine that satisfies the palate. Try it today and discover your new favorite wine.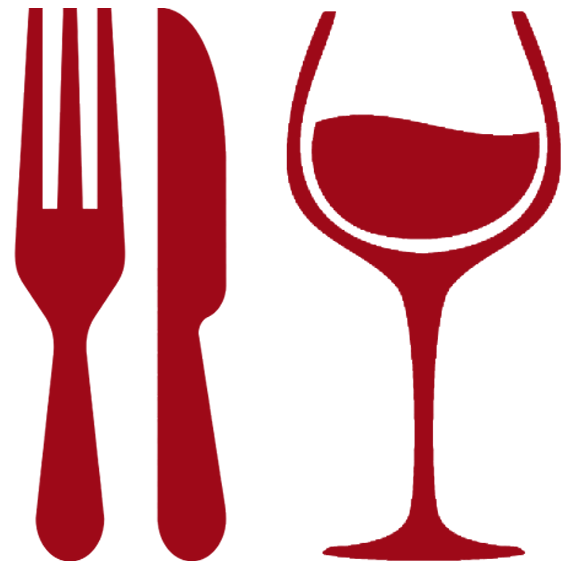 This classy blend is ideal with red meats, game, excellent as an aperitif, and first courses.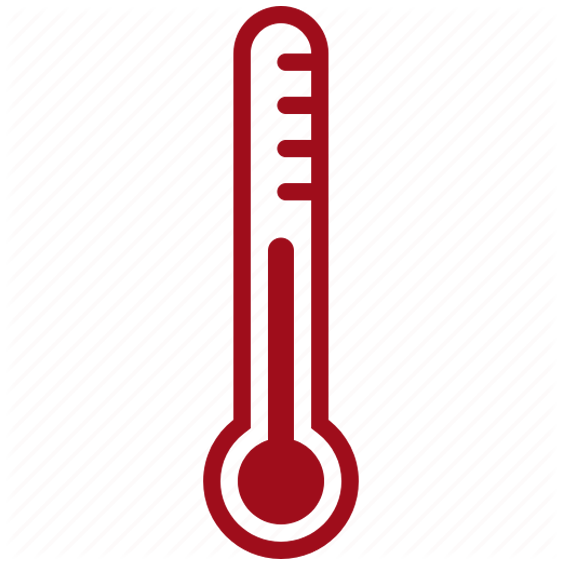 16˚C > 18˚C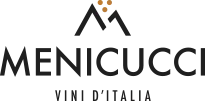 Menicucci is carved out of an Italian family tradition, instilled with passion and dedication. Established in 1970, Antonio Menicucci planted his first grapes in Ortona, Italy. Three generations later the Menicucci legacy lives on. Antonio's desire and passion to strengthen family traditions encouraged his son Luigi and grandson Emmanuele to continue producing wines with a keen attention to detail. In such a way, Antonio witnessed the growth of our family farm as we constantly search for quality in an effort to produce exclusive wines in each of the respective territories in which we operate. Along with our love and passion for making good wines, Menicucci is committed to delivering superior quality and unforgettable memories. Our unique and continuous innovation techniques have inspired us to become amongst the industry's most admired emerging Italian wine brands.
PLEASE VERIFY YOUR AGE
This website contains adult material and is only suitable for those 21 years or older.
Click Enter only if you are at least 21 years of age.