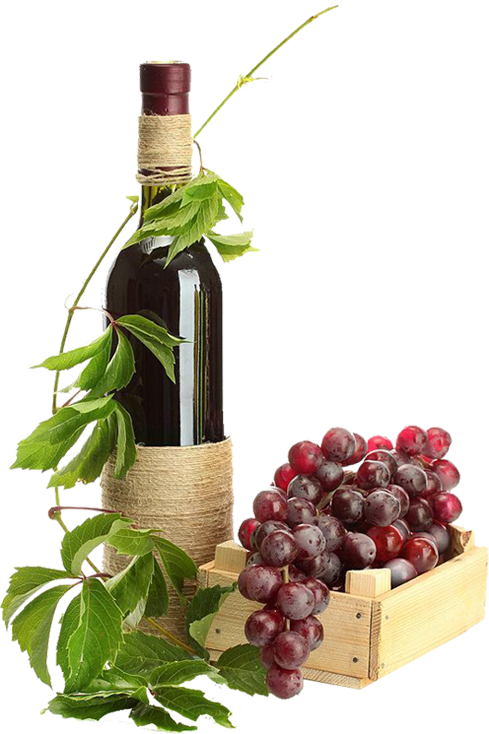 Cantina Patrizia Cencioni
The Patrizia Cencioni Agricultural Company is family-run, managed by the owner Patrizia and her two daughters Annalisa and Arianna.
Thanks to the long family experience and the entrepreneurial skills of the owner, a refined feminine touch is added.
The vineyards date back to 1989, the year in which the company was born, which draws its origins from an ancient company in Montalcino created in the 1950s by grandfather Giuseppe Cencioni, one of the founders of the Brunello di Montalcino Consortium.
The land destined for the production of Brunello di Montalcino surround the cellars and the tasting rooms, are located a few kilometers from the town center, about 350 meters above sea level. and overlook the Val d'Orcia.
The total area of the company is 50 Ha, of which 9 Ha of Sangiovese vineyards and 7 Ha of olive groves, from which we obtain Extra Virgin Olive Oil. Thanks to the proximity of the vineyards to the fermentation cellar we are able to carry out the manual harvest in a short time.