A dry rose' with light strawberries and pears. Medium to full body, good texture and a creamy finish. Bright and refreshing with lasting flavors of apple and raspberry, this wine is light and cool, simple yet delicious.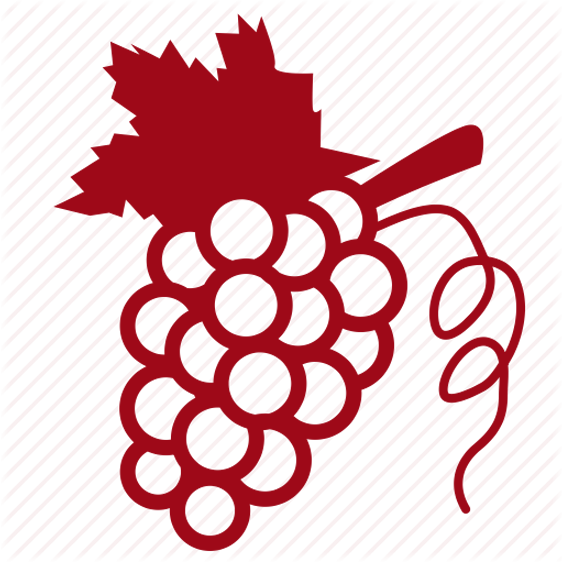 Syrah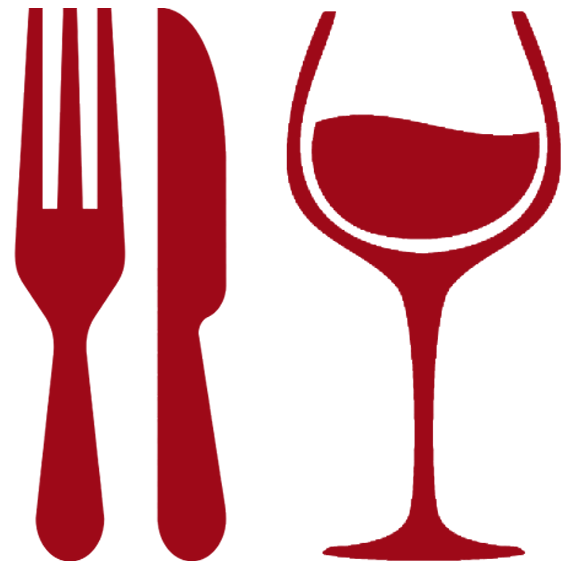 Try it with toasted almonds, and any type of dessert.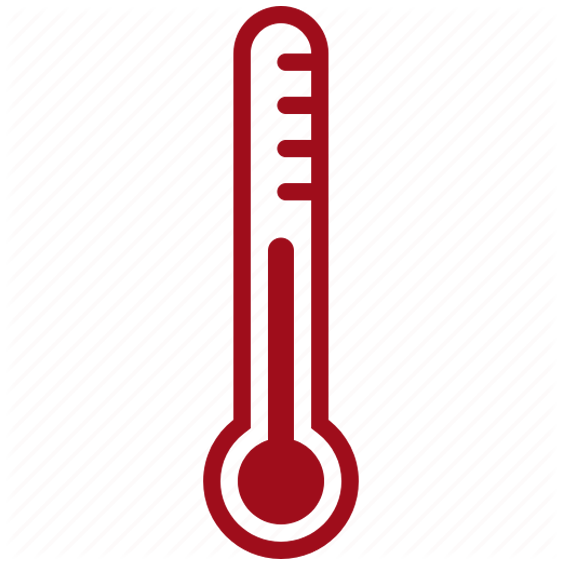 8˚C > 10˚C
-26%
ON SALE!
Respect for nature and biodiversity are part of the Sciobaco winery philosophy. The winery is situated in the valley of Fondi near the Aurunci and Ausoni mountains, and the Tirrenian sea in the Lazio region. This area has been producing wine since the ancient Romans, who considered the Caecubum, wines produced in "Fundis" a delicacy.
PLEASE VERIFY YOUR AGE
This website contains adult material and is only suitable for those 21 years or older.
Click Enter only if you are at least 21 years of age.