Discover Ricciotto I.G.T., a Sangiovese masterpiece. With its inviting red color and a captivating bouquet that marries fruity notes with earthy minerals, chocolate spices, and hints of leather, this wine offers a balanced, velvety experience. Its medium structure, well-rounded acidity, and a touch of dense tannins create a delightful volume and a long-lasting, mineral-spiced aftertaste. Perfectly complementing white and red meats, mushrooms, and dry cheeses, Ricciotto I.G.T. transforms every meal into an unforgettable Italian culinary adventure.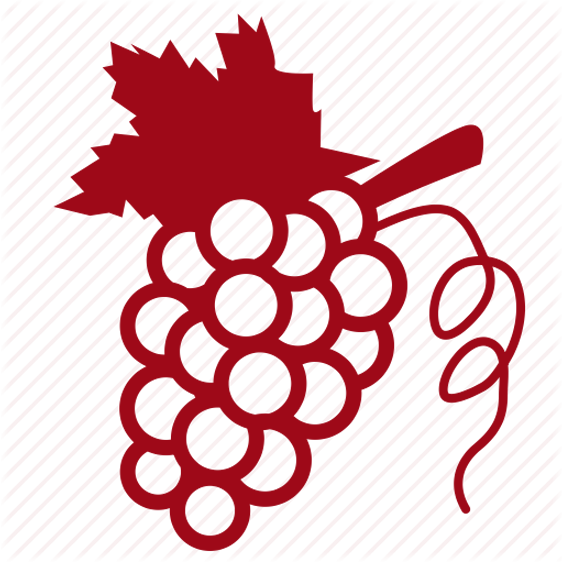 Sangiovese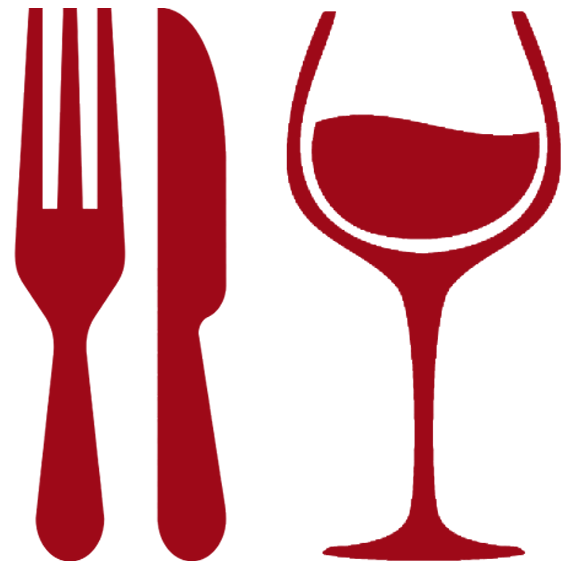 It goes well with red meat dishes, mushrooms and semi-mature cheeses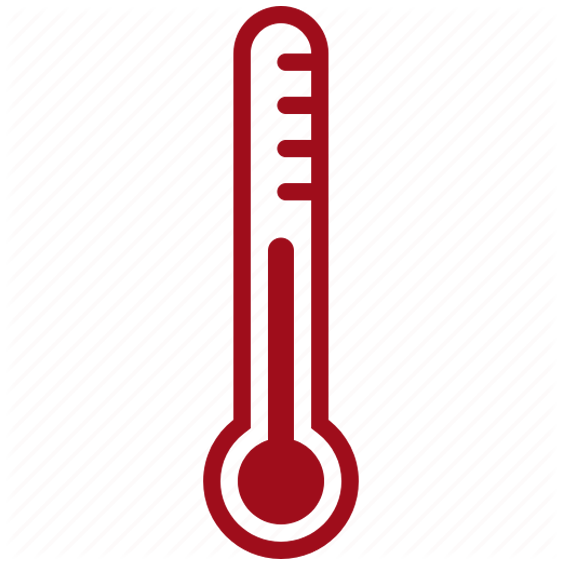 18˚C > 19˚C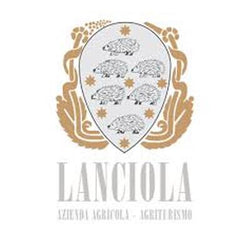 On the undulating hills of Impruneta, near Pozzolatico, in the production area of the "Colli Fiorentini" is the Azienda Agricola Lanciola. the company extends over about 14 hectares, 10 of which are specialized vineyards with excellent exposure to the south-west on particularly suitable land at an altitude of about 300 meters; in addition to Sangiovese, the vines are Cabernet Sauvignon, Merlot and Syrah, Canaiolo and Colorino.
PLEASE VERIFY YOUR AGE
This website contains adult material and is only suitable for those 21 years or older.
Click Enter only if you are at least 21 years of age.