Prestige AOC Languedoc, Terroir Saint Georges d'Orques
Dark color with garnet rejections, Complex, grill smells. Sweet in mouth, fleshy, much matter and volume. Elegant and silky tannin skeleton.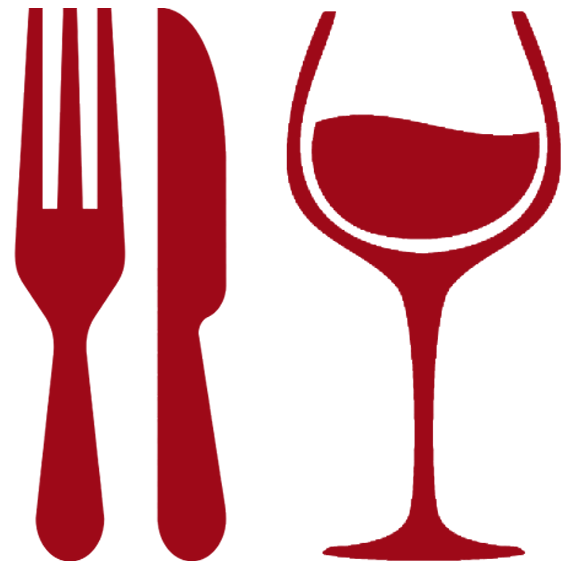 Roasted red meat, strong cheese like Salers, Cantal, mature Gouda. This full-bodied wine will be best with elaborate cooking.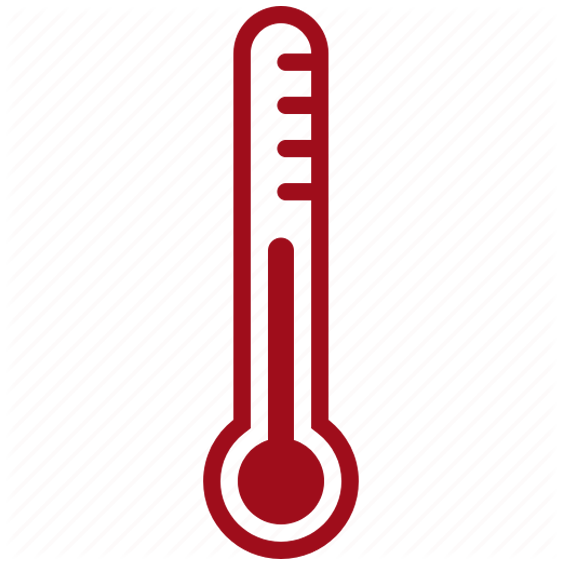 14˚C > 18˚C
The Domaine Guizard is located 5 km West of Montpellier, and it has been run by the same family since 1580. The vines are spread between the communes of Lavérune and Saint Georges d'Orques on sandstone ground. The cellar is set up at Lavérune in the center of the old village, inside the former outbuildings of the Chateau, and it bears the name ""La Ménagerie"". The estate farms 38 hectares of vines, of which 2 thirds are AOC Côteaux du Languedoc (Terroir Saint Georges d'Orques and Grés de Montpellier) and 1 third is county wine "Vin de Pays d'Oc". This winery is located in the Southern French region of Languedoc-Roussillonon. Since 1580 the same family has managed this estate. The cellar is located at the heart of the old village, in the former outbuilding of the Chateaux of Lave'rune. The vineyard of 40 hectares is grown in accordance with sustainable farming. All the white wines are certified organic. The soil in the terraces has pebbles with a clayey subsurface. The pebbles and rocks are made of Gres, which are typical of this region. Closing system: The Helix cork is a revolutionary tool which combines the advantages of the natural cork with those of the screw cap. It permits opening the bottle wihout a cork-driver, closing it back quickly and without effort, and this while maintaining the advantages and the design of the natural cork.
PLEASE VERIFY YOUR AGE
This website contains adult material and is only suitable for those 21 years or older.
Click Enter only if you are at least 21 years of age.