Opera Bianco Toscana I.G.T.
A tasty but very expressive food white wine, redolent of wild herbs and almonds with a scent of hay. The color is of light straw yellow. The aroma has peach with hints of jasmine. Beautifully balanced. The flavor is off sweet, fresh and lightly acidic.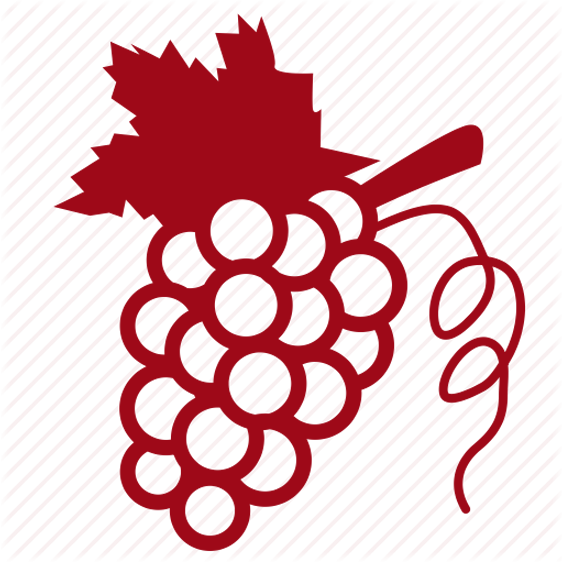 Vermentino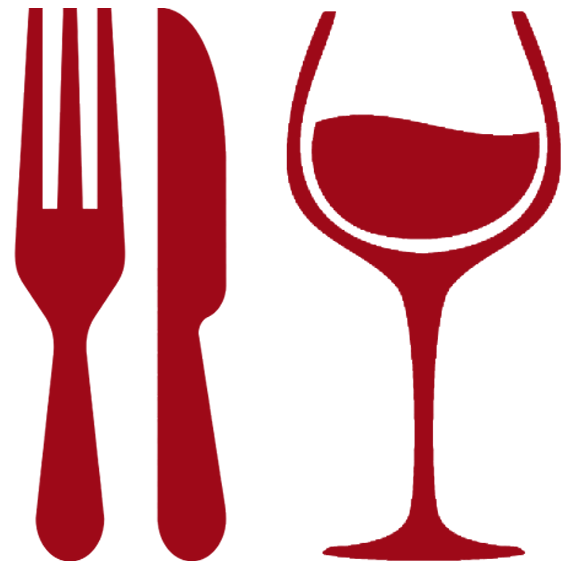 The strong bitter notes of Vermentino make it a bit of an unusual wine to pair with certain foods. The wine can easily overpower less flavorful fish and should be reserved for richer seafood like halibut and trout. It also pairs nicely with shellfish like clams, crabs, and lobster.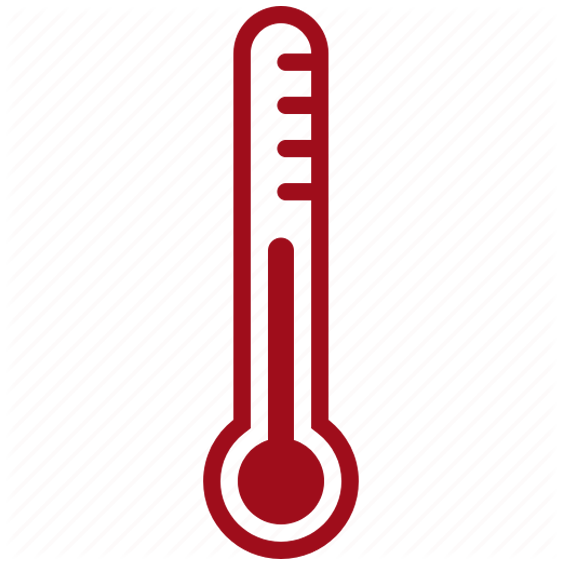 7˚C > 12˚C
PLEASE VERIFY YOUR AGE
This website contains adult material and is only suitable for those 21 years or older.
Click Enter only if you are at least 21 years of age.