This wine is crafted through careful processing, including gentle grape crushing and controlled temperature fermentation. It's a full-bodied, pale-yellow wine with a rich and lasting bouquet, boasting a dry, harmonious, and elegant flavor.
Calabria, while not renowned for its white grapes (comprising only 30-35% of viticulture), places importance on the Pecorello grape variety. This non-aromatic grape surprises with its unique organoleptic characteristics. We've explored its aromatic profile through GC-MS analysis, revealing complex aromatic components nurtured during grape development and elaborated vinification techniques involving low-temperature fermentation and maturation on noble lees.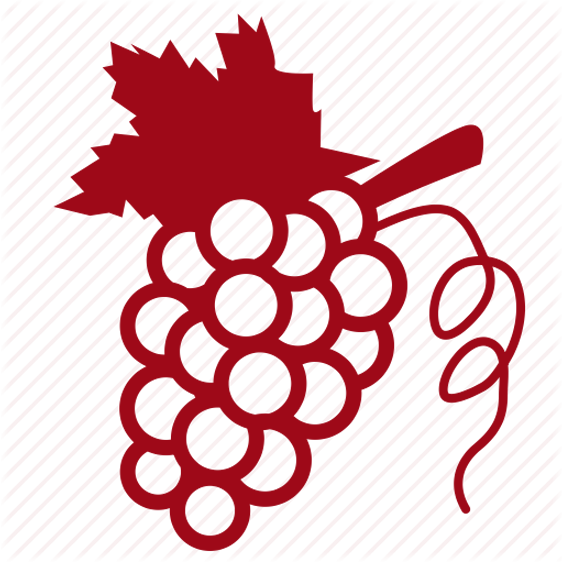 100% Pecorello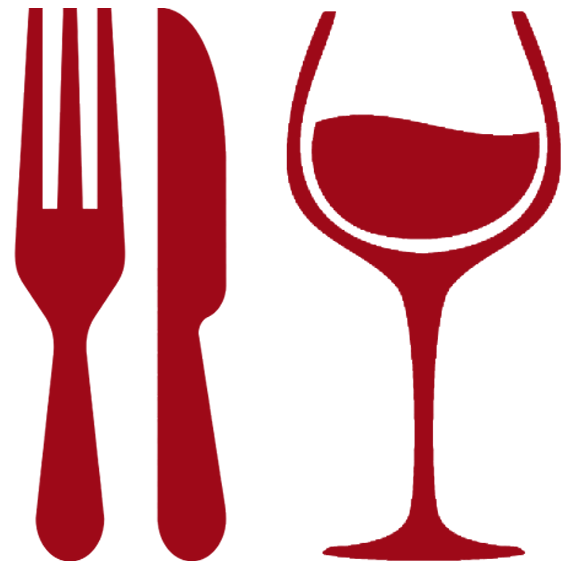 Thanks to its savoriness and structure, it's perfect for fish or to enjoy cold as an aperitif.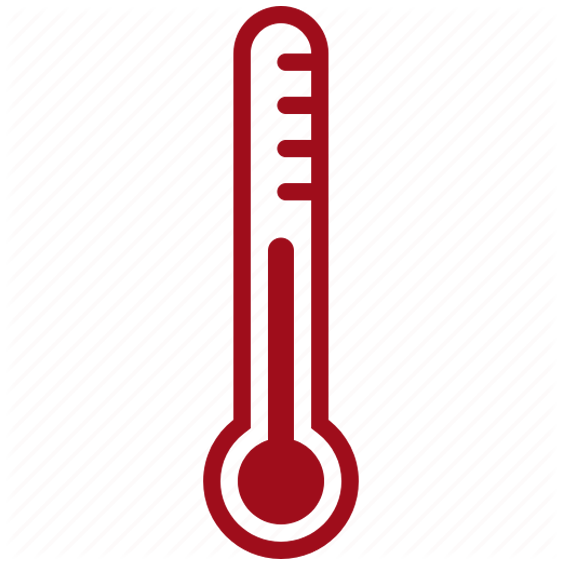 10˚C > 12˚C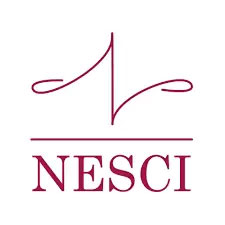 The Nesci family, rooted in Messina and later Palizzi and Reggio since the 1600s, has a rich history of cultivating the land for over five generations. In 2015, they modernized their winery, making Nesci a dynamic player in the market, offering premium labels.
Our approach, influenced by our region's culture and winemaking traditions, blends tradition with innovation. We proudly feature local grape varieties: Pecorello, Mantonico, Ansonica (Inzolia), and Moscato bianco for white wines, and Nocera and Calabrese ('Nero d'Avola') for reds. We also incorporate Merlot, Cabernet, and Syrah in small proportions, giving a contemporary twist to our wines.
PLEASE VERIFY YOUR AGE
This website contains adult material and is only suitable for those 21 years or older.
Click Enter only if you are at least 21 years of age.