This blend of Albarossa and Merlot has been aged in tonneaux, obtaining a ruby-red-colored wine with reddish purple reflections, a spicy, small red fruit and cherry bouquet and delicate tannins.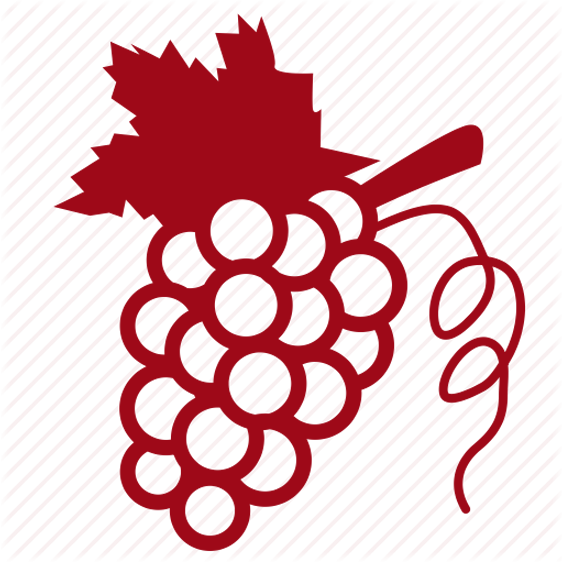 Merlot-Albarossa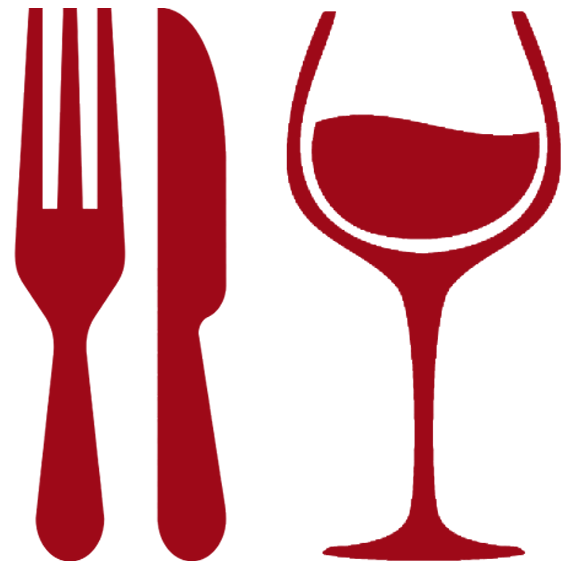 The Albarossa blend is best when consumed along with pizza. It also goes well with red meat, game, Chinese dishes such noodles. Among the Italian dishes, Italian beef sew better known as 'spezzatino di manzo' suits the best. All varieties of Mexican dishes go well with it.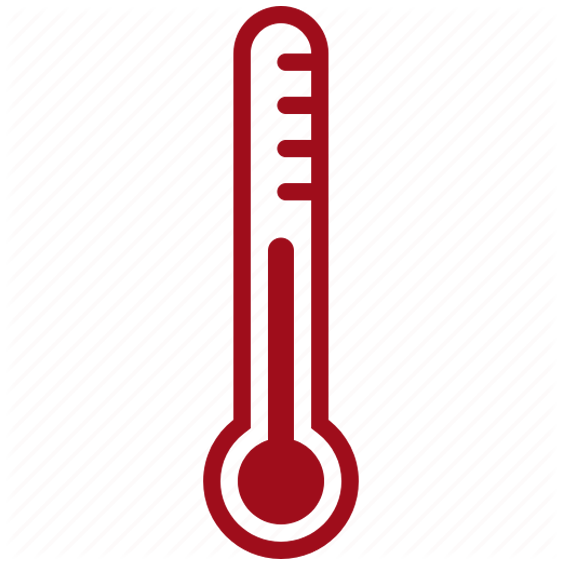 16˚C > 18˚C
Established with the goal of producing high quality eco-friendly Italian wines, Vigne dei Mastri comprises about 5 hectares on the hills of Frazione Loreto, in Costigliole d'Asti. In the last few years, the estate has grown in the firm belief that only with a great care  of the vineyards it is possible to obtain high quality results in wine-making processes."Green thinking"  for Vigne dei Mastri means: a) Care of the territory where our wine is produced . b) Care of the Planet: stop the pollution and respecting its delicate balance.c) Respect of the consumer of our products, guaranteeing genuine components  & safety (NO pesticides, NO toxic additives,  NO  'fake organic')
PLEASE VERIFY YOUR AGE
This website contains adult material and is only suitable for those 21 years or older.
Click Enter only if you are at least 21 years of age.