A thick mane and the gaze of one who proudly guards the keys to the city. It's the Ripano Lion, the symbol of Ripatransone: the loyal guide that accompanies us in discovering the five Belvedere hills, Monte Antico, Capodimonte, Roflano, and Agello. It's well known that a single glass of Offida DOCG Rosso is capable of transferring part of its epic courage to those who drink it. Always generous and wise, but beware of crossing him. Because the Leo Ripano, is only human to his friends.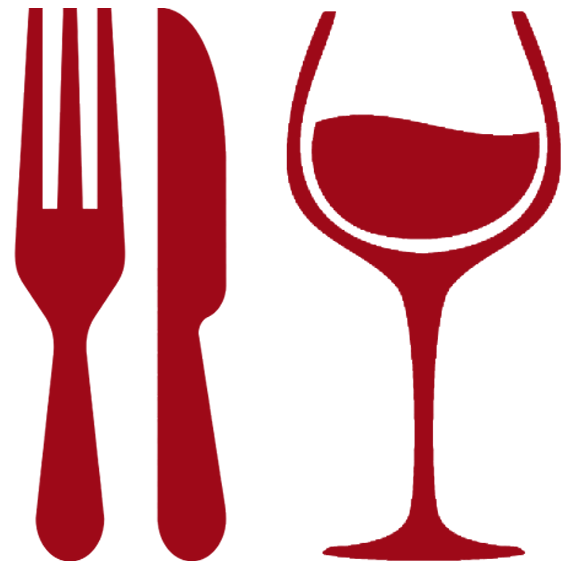 Ideal with grilled meats and aged cheeses.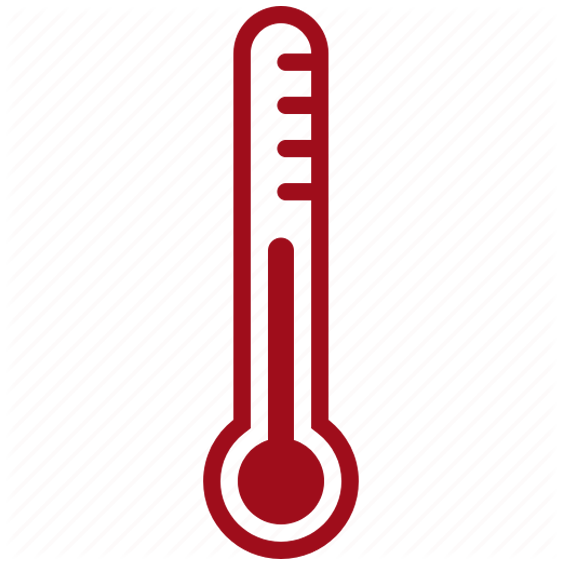 18˚C > 20˚C
PLEASE VERIFY YOUR AGE
This website contains adult material and is only suitable for those 21 years or older.
Click Enter only if you are at least 21 years of age.