Cantine Fina's Chardonnay is a white wine hailing from Sicily, boasting a velvety and opulent character, having matured for half a year in oak barrels. Its aromatic bouquet evokes impressions of vanilla, apricot, zesty Sicilian citrus, and subtle undertones of butter and dried fruits. The palate experience is immersive, marked by intensity and robust structure, boasting a lingering finish that beautifully balances freshness with a satisfying alcohol content.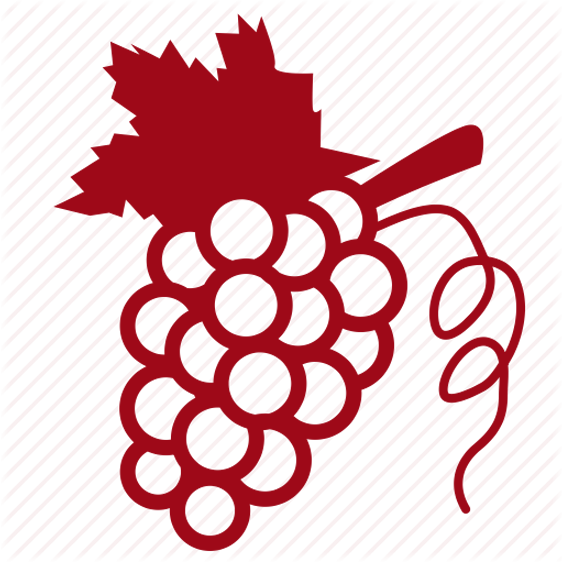 100% Chardonnay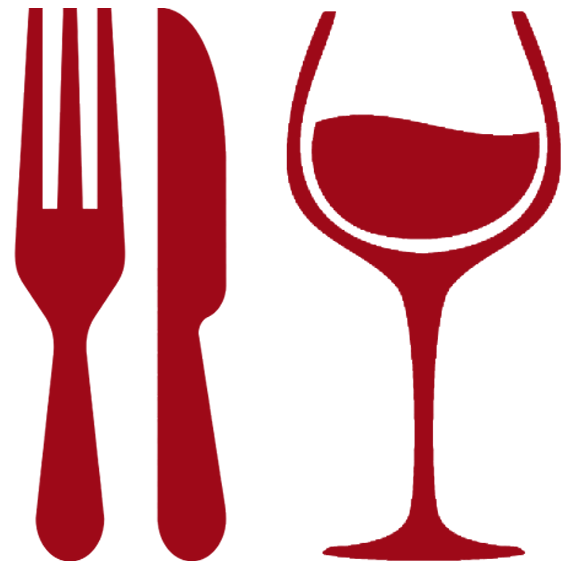 Aperitif, White fish, Rice dishes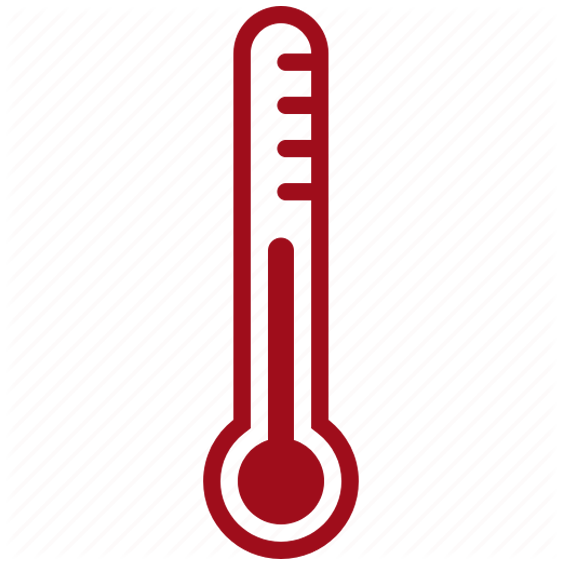 8˚- 9˚C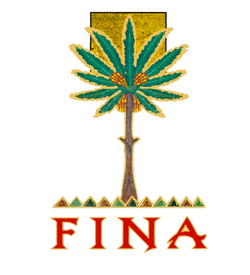 "Character" is the password of Bruno Fina and his family. Fina's wines are the result of a land that is loved and fought for, they have the taste of the passion and of that grapes that have been wisely turned into wine, thanks to the dedication of the work in the vineyard. They have the familiar warmth and the experience of who has always done wine and has always know how to narrate it. This is how you transmit the hereditary character of the territory and the harmony of the men that search for excellence on a daily basis.
PLEASE VERIFY YOUR AGE
This website contains adult material and is only suitable for those 21 years or older.
Click Enter only if you are at least 21 years of age.