Barbera di Bruma d` Autunno
Savor the delicious flavors of Barbera di Bruma d' Autunno, a holistic, Vegan Certified Organic red wine. This deep ruby-colored wine has a perfect balance of red fruits with a hint of tobacco and cocoa, giving it a smooth and pleasant taste. The balsamic finish reflects the unique combination of the local microclimate and terroir production zone, making this wine a true representation of the region. Experience the perfect harmony of taste and quality with Barbera di Bruma d' Autunno.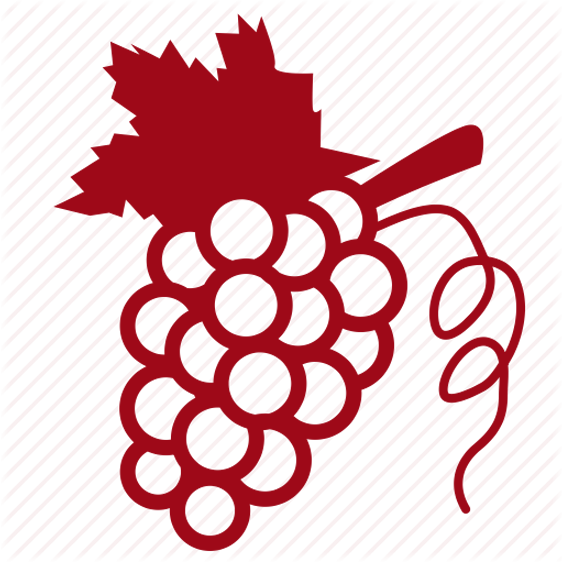 Barbera Superiore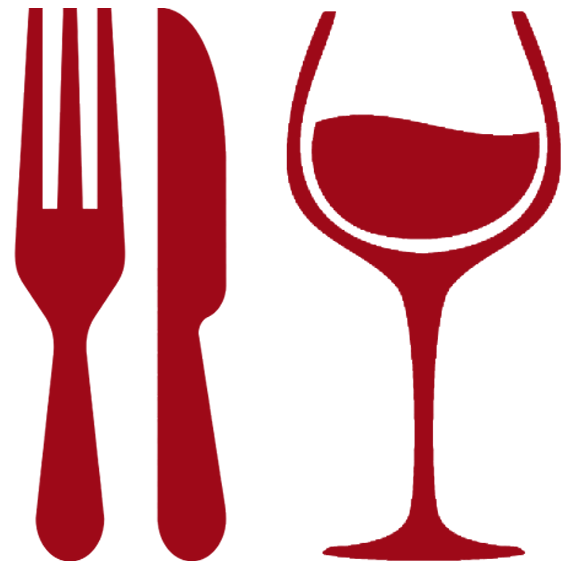 Pairs well with rich dark meats, mushrooms, herbs, herbaceous cheeses like blue cheese, higher tannin foods like root vegetables & braised greens.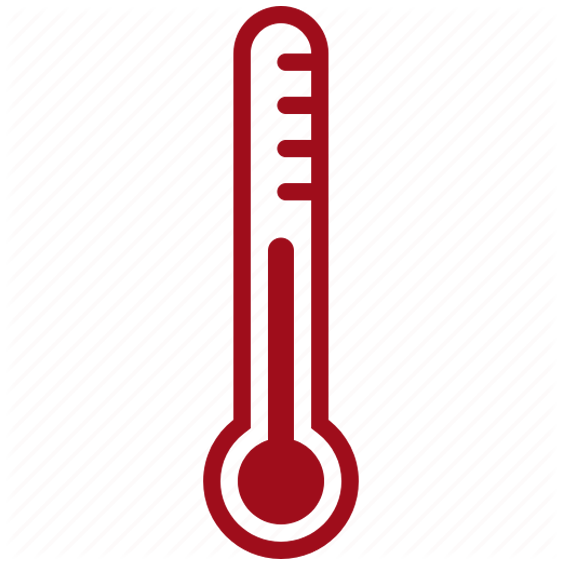 16˚C > 18˚C
Since their beginnings I Carpini winery has practiced a bio and organic regime, which resulted in a recent certification in line with the holistic approach they have applied with great results and quality of life. They also pay great attention to limiting the environmental impact not only in terms of landscape, but also in reducing contamination. They use renewable sources of energy which, among others, resulted in a GreenCare recognition.
PLEASE VERIFY YOUR AGE
This website contains adult material and is only suitable for those 21 years or older.
Click Enter only if you are at least 21 years of age.