This red wine has a brilliant ruby red color with purple highlights. The aroma is intense and fruity with notes of cherries, currants, and blackberries along with notes of chocolate, spices, and black pepper. The flavor is supple and warm with silky tannins and a fruity finish which is long, intense, and persistent.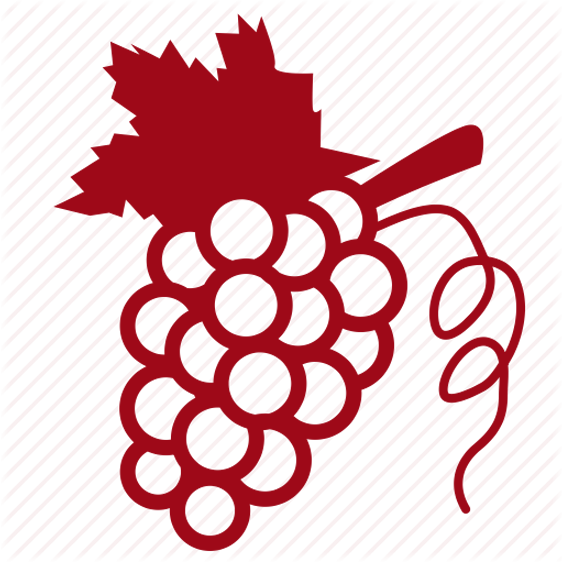 Nero d' Avola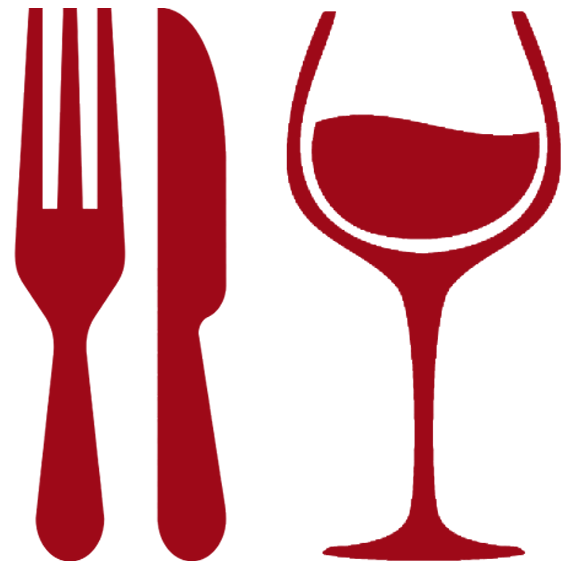 Pairs well with red meat, aged cheese, and the typical dishes of Sicilian cuisine. Roasts and non-spicy cheese.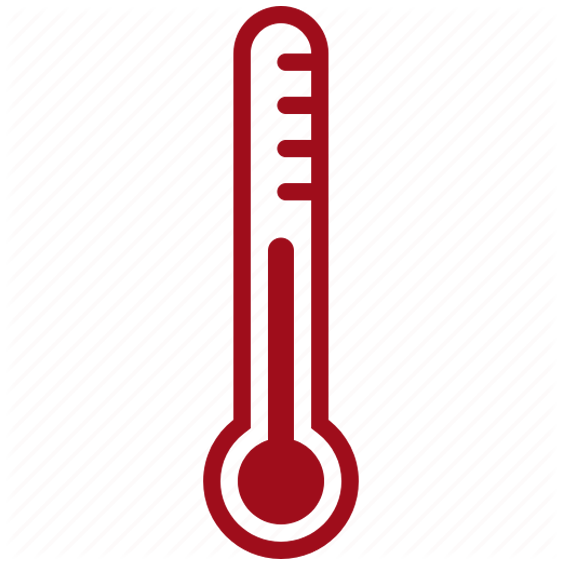 18˚C
Canicatti, once a small village in the countryside, built around a watchtower dating back to the '400s; then, a winery in the '700s; after that, a small Olive Oil factory and, finally, towards the end of 1800s, a small elementary school was hosted here, where the teachers arrived riding horses. This was once the life lived in the village of Ragana and it's right here that Ugo Testoni started to produce wine, inspired by those ancient traditions. His wine was well known and valued in the area and beyond. Ugo 's daughter Maruzza and her husband Ascanio, together with their children, have rebuilt the old winery trying to give new life to the memory of the place, combining techniques of the past with innovative wine-making methods.
PLEASE VERIFY YOUR AGE
This website contains adult material and is only suitable for those 21 years or older.
Click Enter only if you are at least 21 years of age.