Among top 2% of all wines in the world (N.V. Vintage).
This organic wine has a strong deep ruby red color with pomegranate - colored reflections. The smell reveals an intriguing intensity with a complexity to be discovered that opens on tones of dark fruit from the mature pulp and lets pass through cocoa and tobacco notes on a laurel and myrtle background. On the palate it offers a silky full body, balanced by an always fresh note and tannins of fine elegance. Closing is persistent and turns on the notes of aromas offered to smell. This is an organic red wine.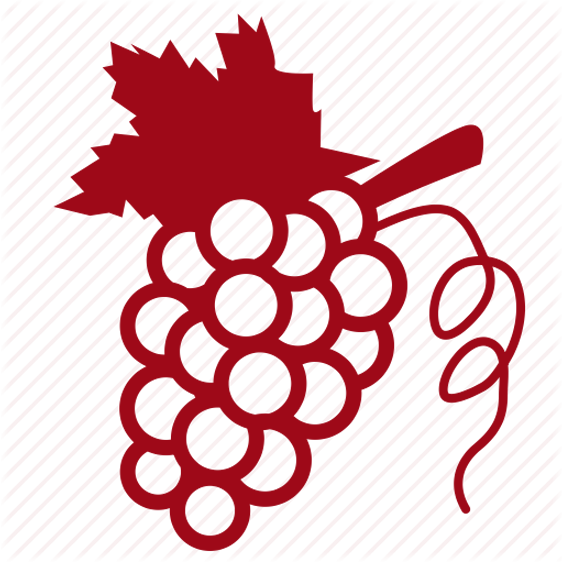 Primitivo Riserva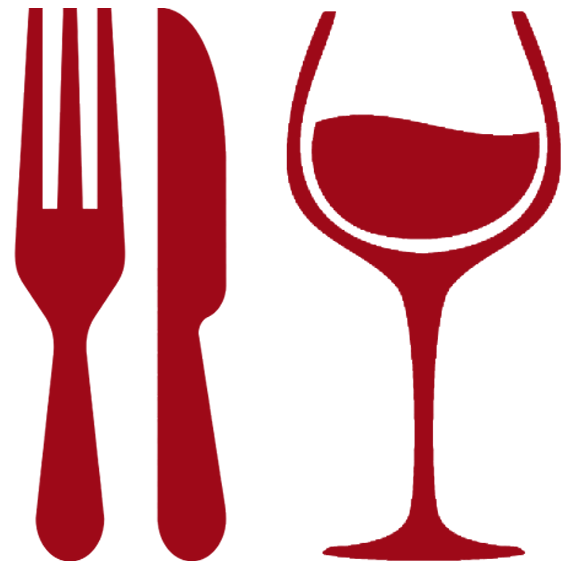 Primitivo is a medium bodied red that is plush, low in tannin, and almost syrupy. Due to the lack of tannin, it pairs well with anything tomato based such as spaghetti Bolognese, veal parmigiana, chicken cacciatore, and pizza (especially with crumbled sausage).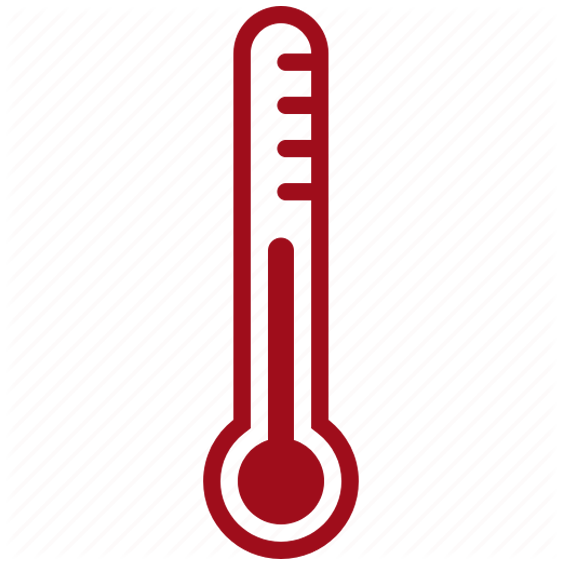 17˚C > 19˚C
Trullo di Pezza was born in 2012 in Torricella, a few kilometers from the town of Manduria. The farm, built on more than 100 hectares, rests on the typical rural structure , called Trullo, dating back to 1830, from which it was named. Respect for nature and the valorization of the pre-existing reality are the founding values on which Simona and Marika Lacaita have built the identity of Trullo di Pezza counting on the vineyard inherited from their parents, made up of several native varieties. The imprint of the wine project is young and feminine, just like the two young Lacaita sisters who wanted it, and today they carry it on.
PLEASE VERIFY YOUR AGE
This website contains adult material and is only suitable for those 21 years or older.
Click Enter only if you are at least 21 years of age.