The color of this red wine is purple intense and bright . Pepper and cloves open up to fruits with complex delicate "boisé" notes. Roundness is balanced with a solid but not aggressive body, smooth voluptuous texture, long finish with intriguing fruity notes.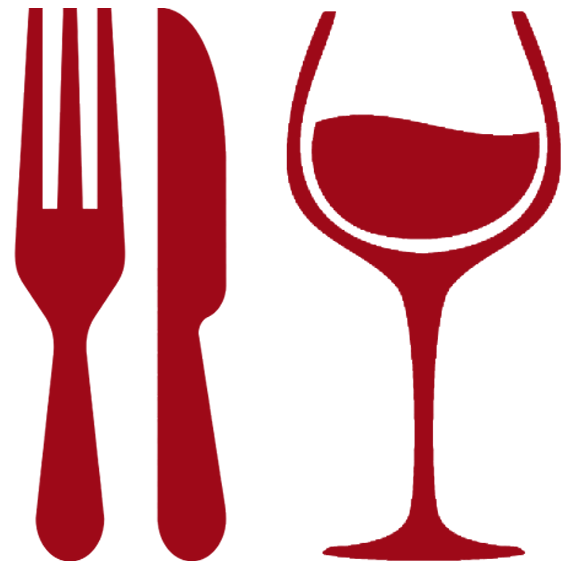 As a general rule Syrah pairs very well with grilled meats, vegetables, wild game and beef stew. Barbecue, especially spareribs. Braised beef. Cheese, especially aged hard cheeses like Gouda. Chicken, especially barbecued and braised duck. Grilled meats and vegetables. Hamburgers. Lamb, especially roast leg of lamb.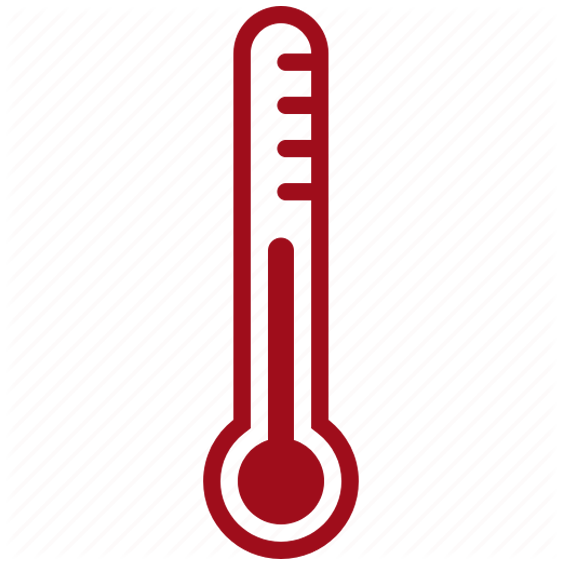 16˚C > 18˚C
The heritage of the Castle of Poppiano in Chianti Colli Fiorentini, represents a farming and wine making tradition for the Guicciardini family since the XI century . Massi Di Mandorlaia in Morellino di Scansano, in Maremma (the southern coastal area of Tuscany) is the new seat for the family, marrying past / present techniques and philosophies.
PLEASE VERIFY YOUR AGE
This website contains adult material and is only suitable for those 21 years or older.
Click Enter only if you are at least 21 years of age.