Canterius Riesling is a versatile white wine with a crisp and refreshing taste that's perfect for any occasion. This wine is known for its bright and vibrant notes of apple and tree fruits, balanced perfectly with a noticeable level of acidity and just the right touch of residual sugar. Its naturally high acidity and pronounced fruit flavors give Canterius Riesling exceptional aging potential, making it a popular choice for wine collectors and enthusiasts alike. Whether you're looking to enjoy a glass on a warm summer day or pairing it with your favorite meal, Canterius Riesling is a must-try for any wine lover.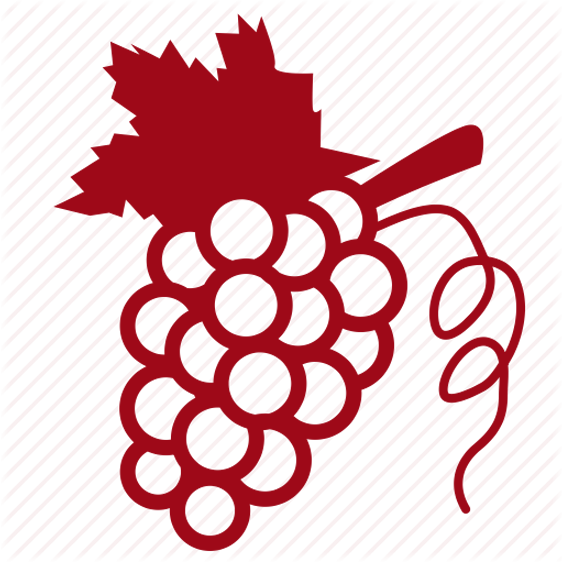 Riesling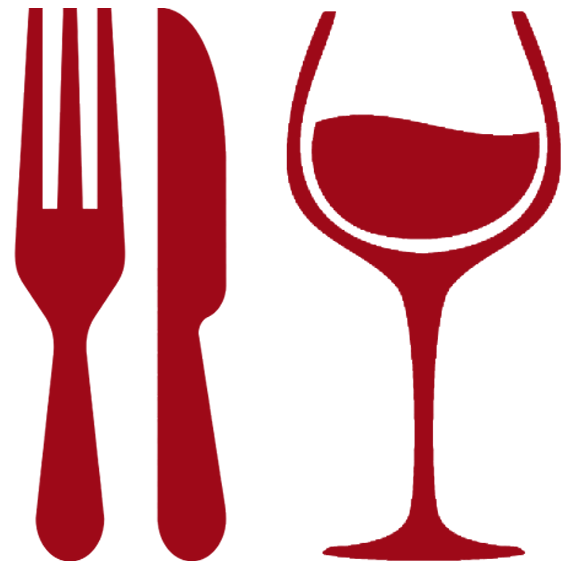 In general, pair lighter, crisper Rieslings with delicate (or raw) fish; more substantial Rieslings are good with Asian food, chicken, salmon and tuna.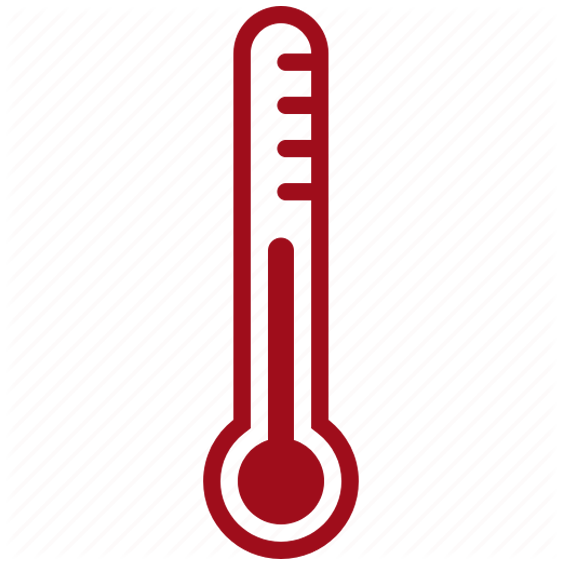 10˚C > 12˚C
For four generations the Averoldi family has cultivated the vineyards nestled in the scenic village of Cantrina, on the western edge of Lago di Garda, Brescia. They farm 15 hectares planted on loam and clay soils. They manually harvest their grapes, and their vinification techniques are traditional.
PLEASE VERIFY YOUR AGE
This website contains adult material and is only suitable for those 21 years or older.
Click Enter only if you are at least 21 years of age.