Savor the Holistic, Vegan Certified Organic Cabernet Roccolo wine, which boasts a deep red color and opulent ripe dark fruits on the nose, with hints of vanilla. This full-bodied wine features an impeccable silky smooth seductive finish that delights the senses. It was produced only in 2011 due to exceptional weather conditions that resulted in outstanding and unusual ripeness in the grapes. Enjoy this exceptional wine with grilled meats, roasted vegetables, or hearty stews to complement its robust flavor profile.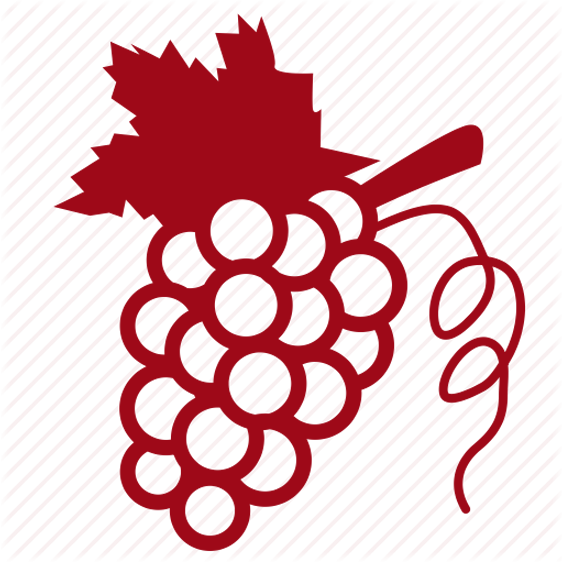 Cabernet Sauvignon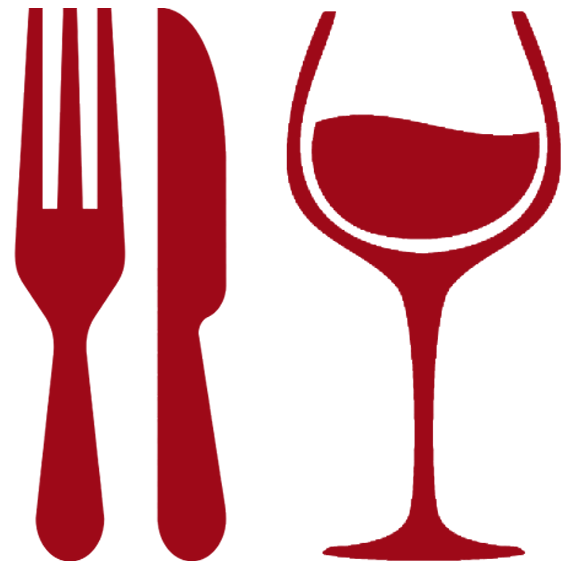 It is best with nearly all red meats, including prime rib, New York strip and filet mignon. Also try lamb or pepper- crusted ahi tuna. The wine is best enjoyed with food and is great in sauces or reductions.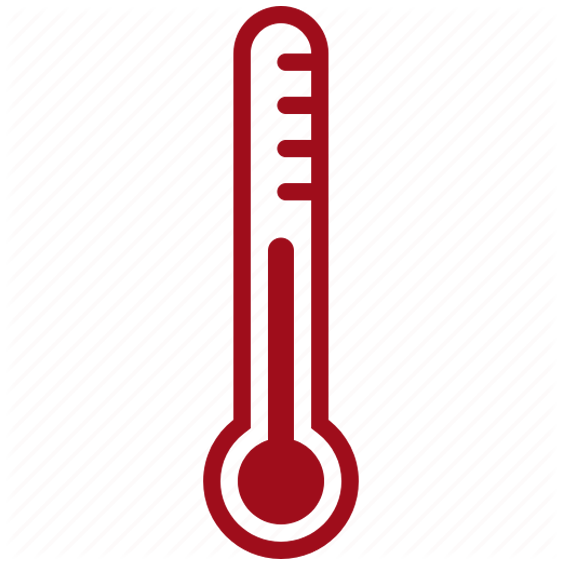 16˚C > 18˚C
Since their beginnings I Carpini winery has practiced a bio and organic regime, which resulted in a recent certification in line with the holistic approach they have applied with great results and quality of life. They also pay great attention to limiting the environmental impact not only in terms of landscape, but also in reducing contamination. They use renewable sources of energy which, among others, resulted in a GreenCare recognition.
PLEASE VERIFY YOUR AGE
This website contains adult material and is only suitable for those 21 years or older.
Click Enter only if you are at least 21 years of age.